Hi there 👋 I'm Kate
After living and working in 5 different countries, I finally swapped my busy English city life for rural Canadian lakefront living. 7 years later, I now help newcomers to Canada ditch the overwhelm of rebuilding their life abroad and connect them with other internationals who are on the same journey.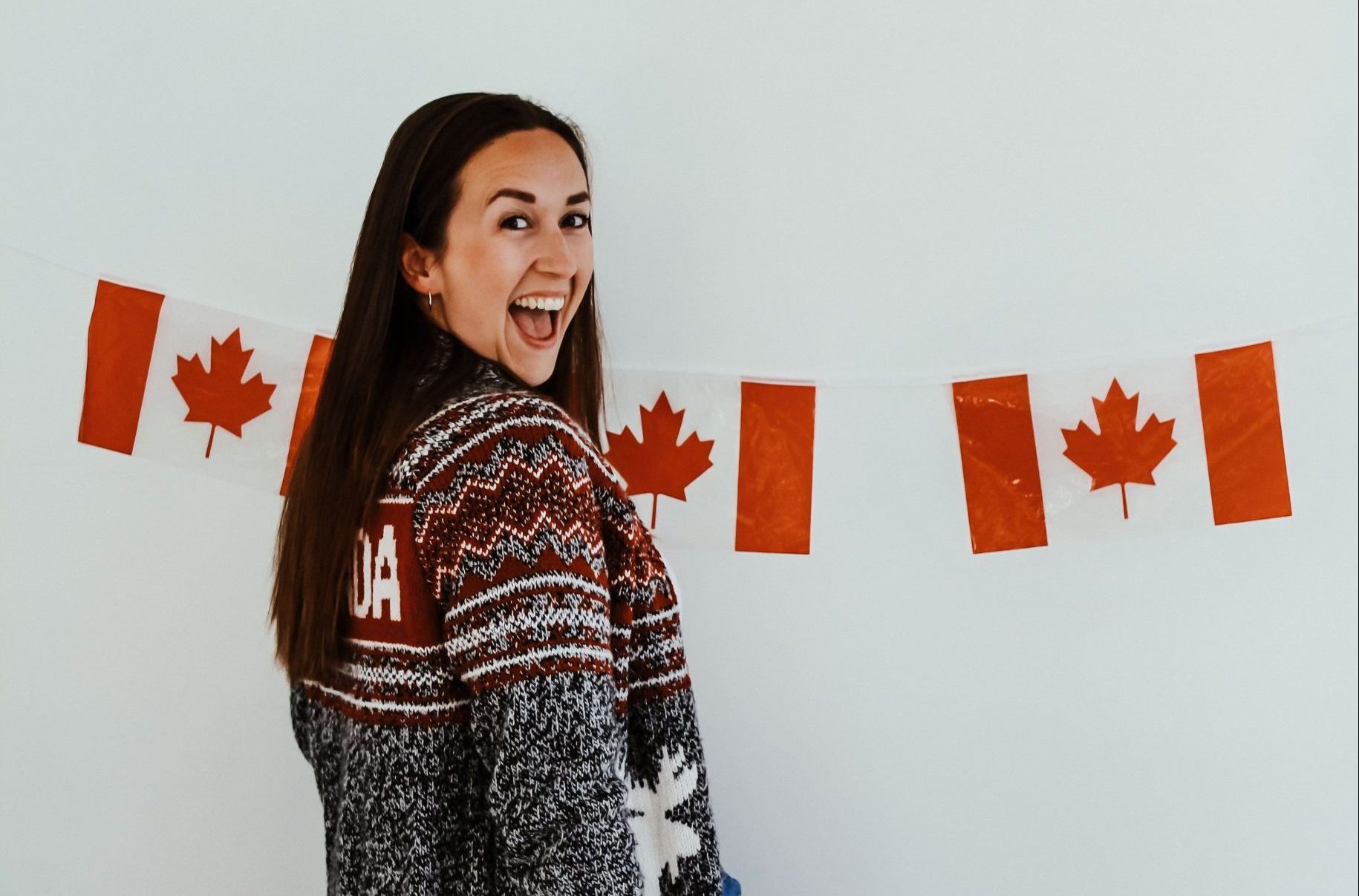 I've got some *very* exciting offerings coming this winter season…
As Canada braces for its yearly hibernation, newcomers can be left feeling extra isolated. If you're looking for connection and adventure this winter, stay tuned!
Be the first to know by signing up below 👇
Whilst you wait, dive into the resources below
The New to Canada Academy
Moving to a new country can get overwhelming FAST…
       🇨🇦  Tired of all the Google searches, blog posts, Facebook groups, and webinars?
       🇨🇦  Looking for a supportive community of others going on the same journey as you?
The New to Canada Academy is an online video course and community that gives you the exact information and expert support you need
All in ONE convenient place.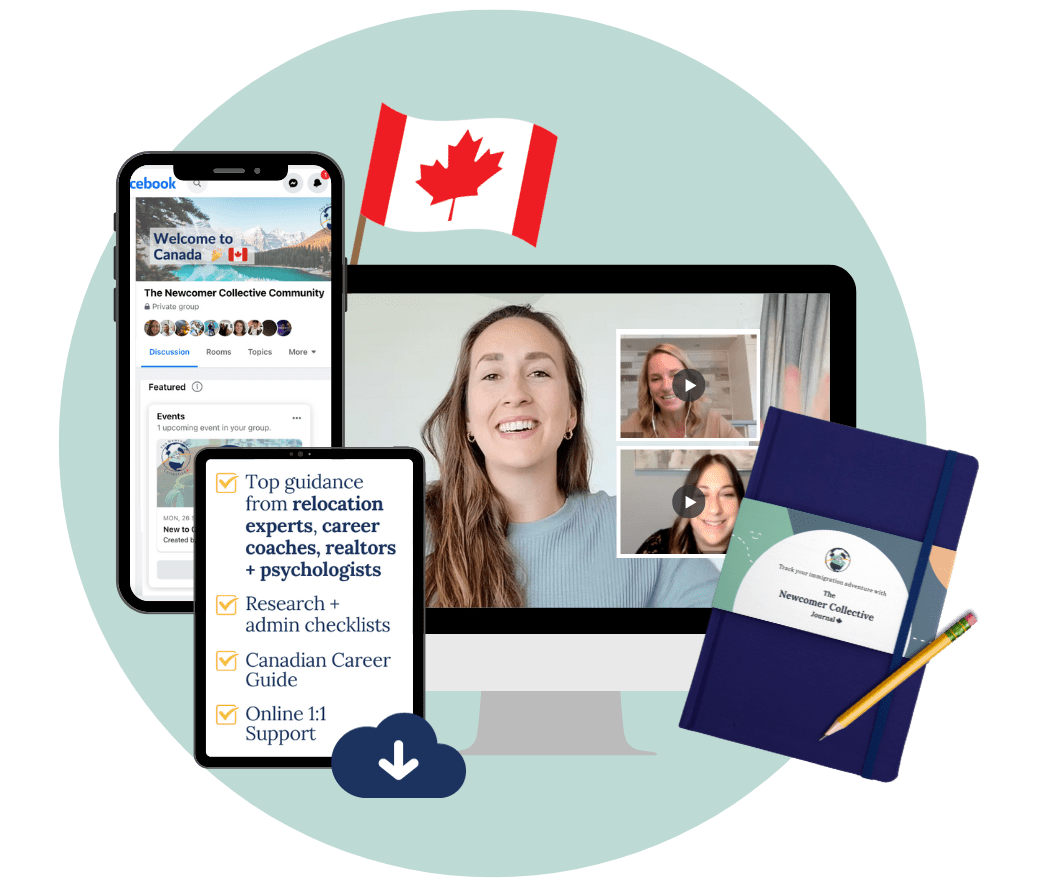 The Newcomer Collective Journal
Trust me: Time flies when you move abroad. You're going to want to start logging all the crazy memories, lessons, and adventures you're making!
Grab a copy of this 5-year memory book so you never forget your immigration journey – and create a cherished keepsake to always look back on.