Hi there!
My name is Kate and I moved from England to Canada in 2017 after meeting my Canadian fiancé whilst backpacking in Thailand!
After living & working in 5 different countries, I now help support, inspire, and connect internationals living in Canada like you so that we can all navigate through the emotional turmoil that comes with moving abroad and build lives that make us truly happy.
I launched the Newcomer Collective to give us a safe space to share our honest experiences via weekly podcast episodes, as well as meet face-to-face at our lively socials. Best of all? It's free!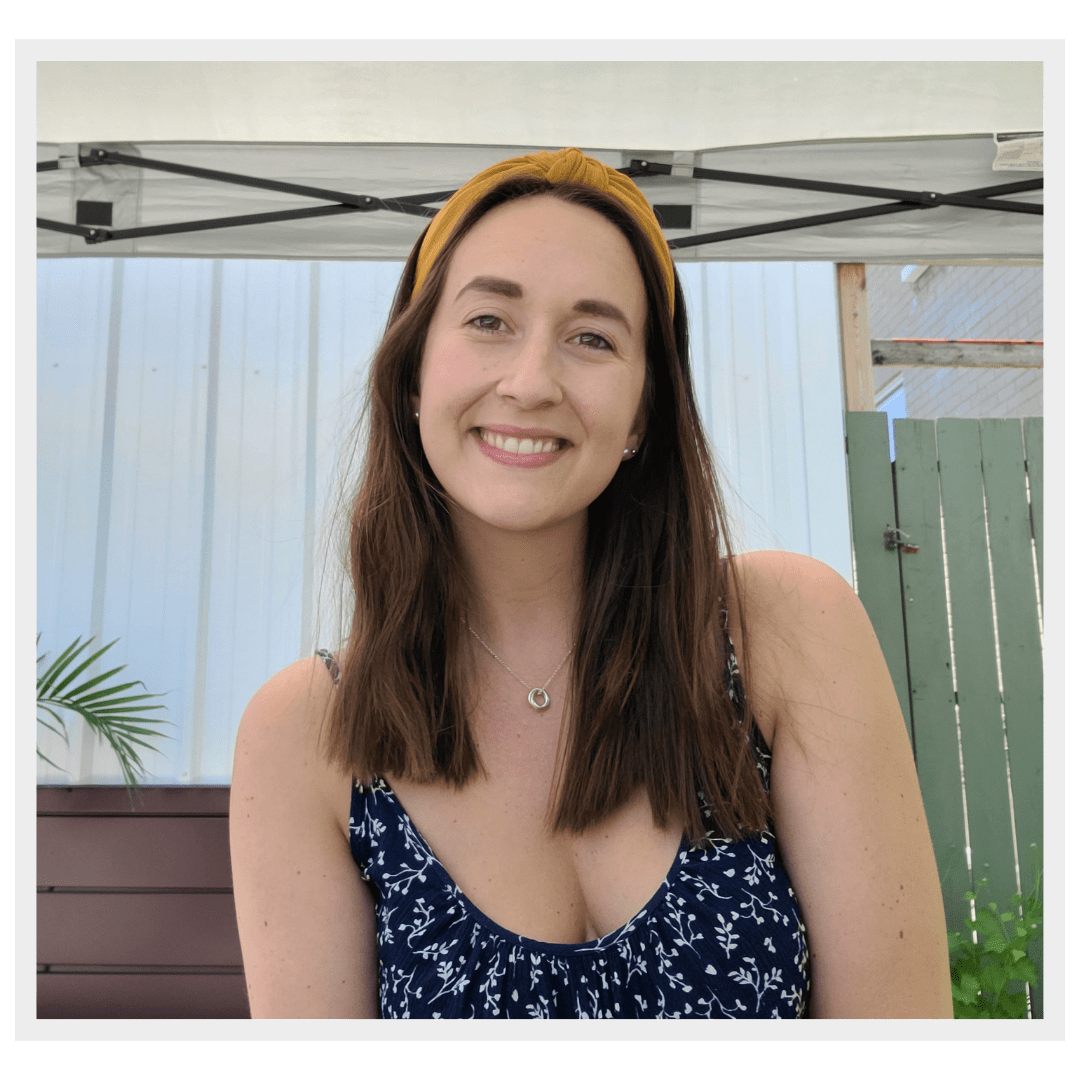 As Seen On…
Click on each logo to see our features!
I feel you. We've all been through it…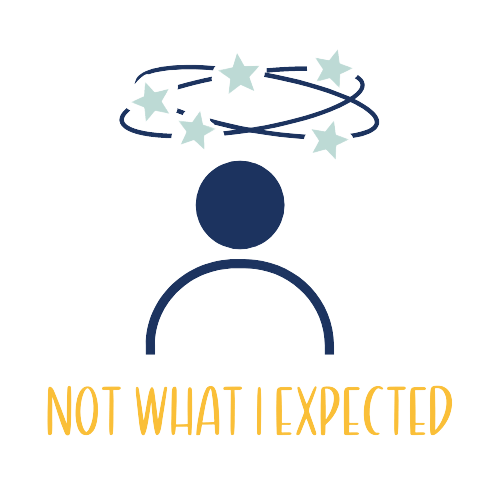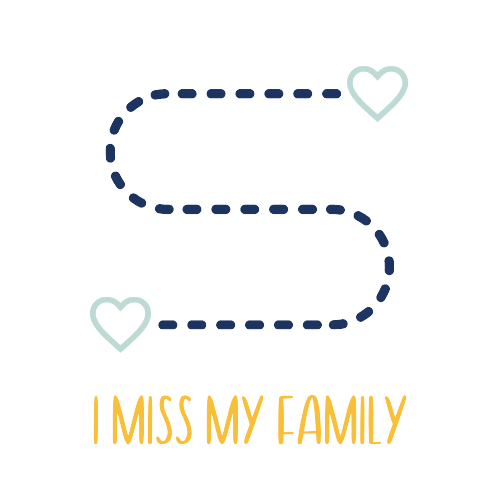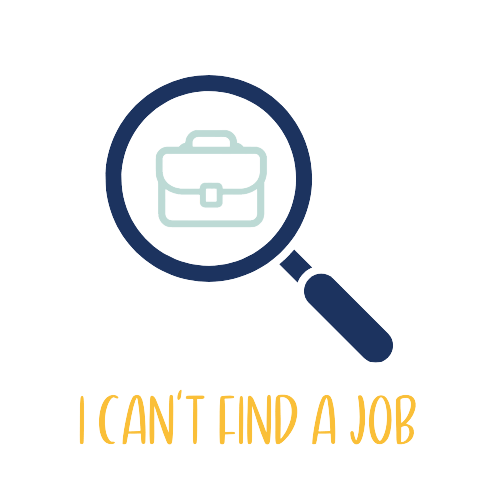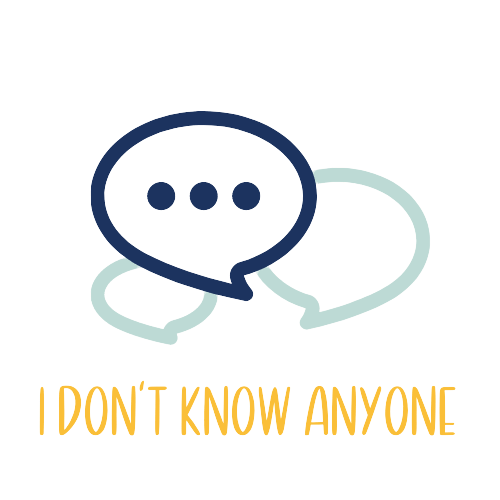 Join the collective
Moving to a new country is HARD.
It's normal to feel isolated.
Anxious about the unknown.
Homesick for the country and family you left behind.
Stressed about building a career or meeting new people.
It's time to connect with others who are going through the exact same struggles as you, to learn from their experiences, and share the adventure as Canada's newcomers together!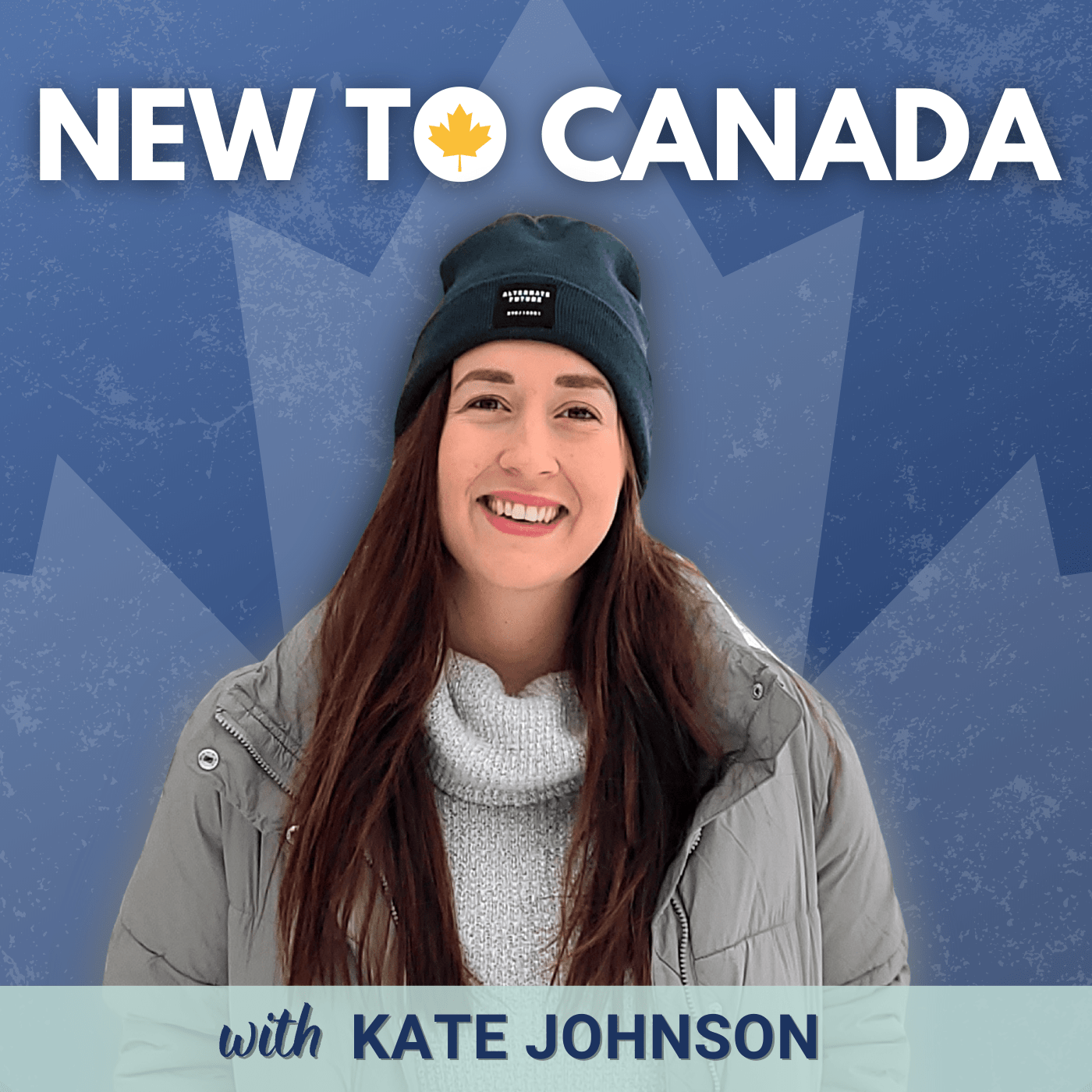 Podcast
30,000+ downloads
30+ countries & counting
Listen to other newcomers' stories on the New to Canada podcast! Learn all about their native countries, why they chose Canada as their new home, and the lessons they've learnt along the way. This is the place to hear honest, real-life experiences of moving to Canada and see that we all face very similar challenges.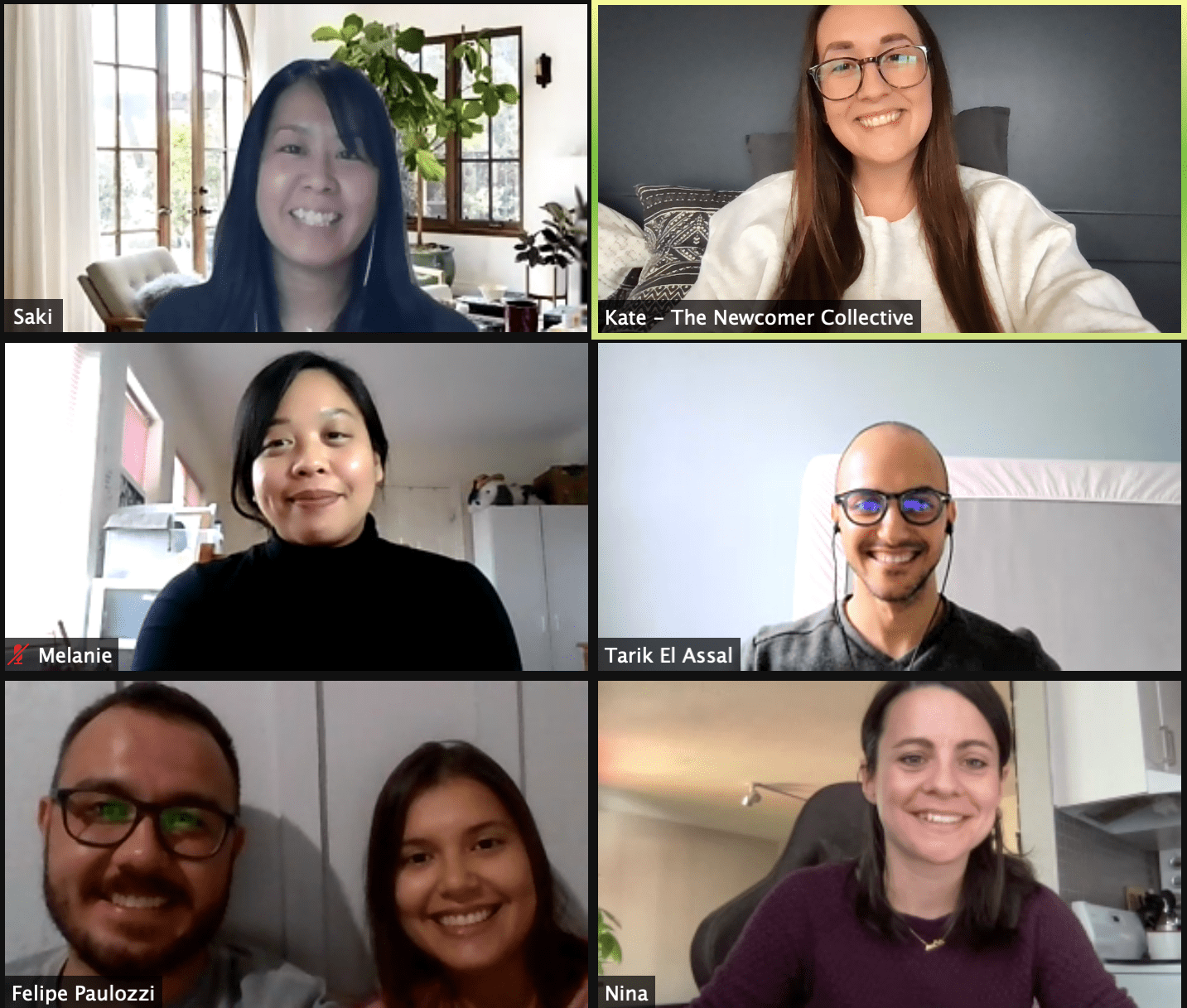 Events
It's always awkward the 1st time… Trust me, you'll feel welcome within minutes!
Register now for the next FREE virtual meet-up for internationals living in Canada (or those thinking of making the move) – Taking place on Zoom on the last Monday of every month, expect inspirational stories, insider advice, pets, Netflix recommendations, and a lot of laughs…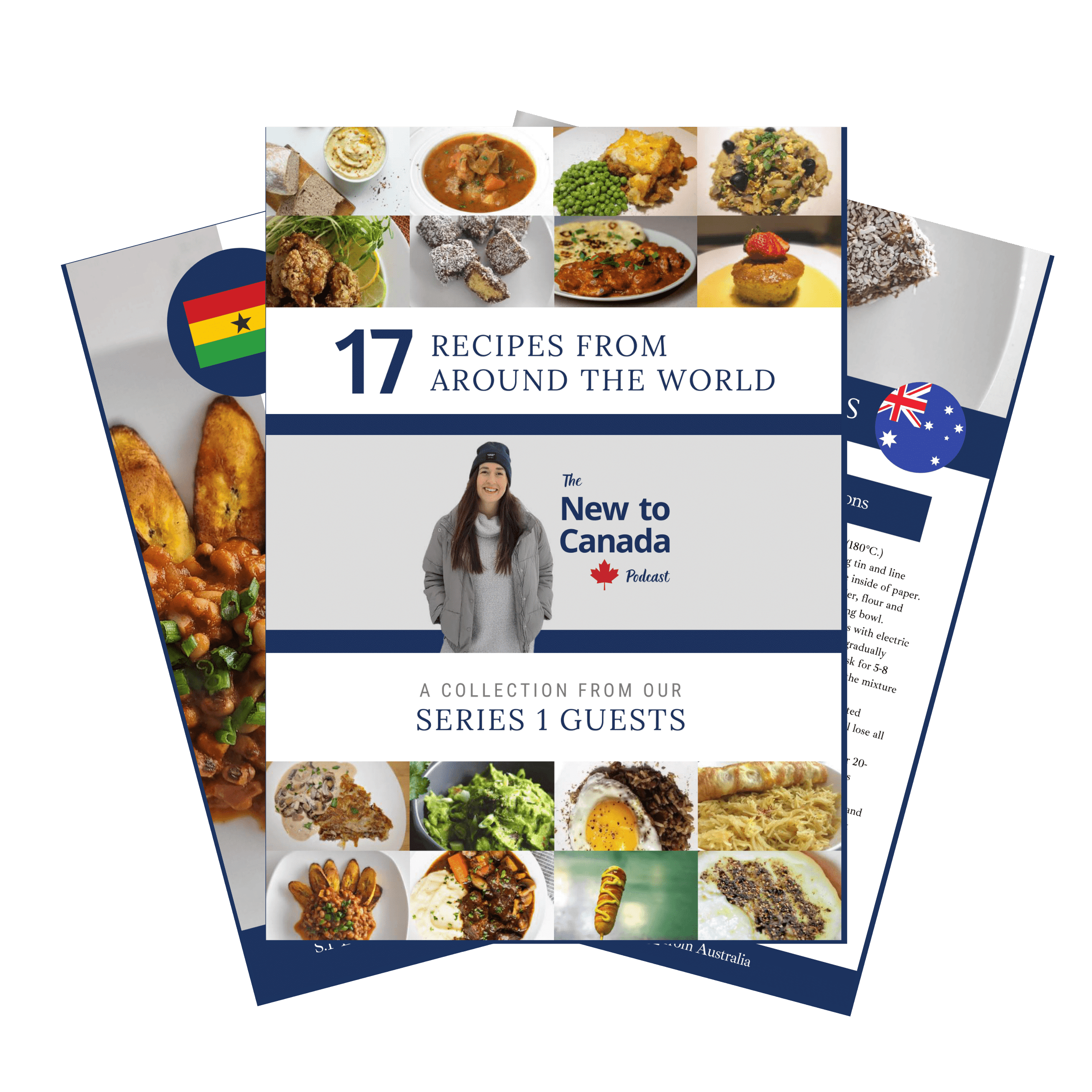 Shop
Be the very first to know about our upcoming product launches!
We're talking valuable tools tailor-made to help support newcomers to Canada. Coming very very soon…
While you wait, you can add some new flavours to your kitchen (and support this free project) by getting your hands on a copy of our '17 Recipes from around the World' recipe e-book!