We've been through it too…
The Newcomer Collective
Moving to a new country is anything but easy…
It's normal to feel isolated.
Anxious about the unknown.
Homesick for the country and family you left behind.
Stressed about building a career or meeting new people.
Through weekly podcast episodes and online events, this is the place to
hear honest, real-life stories and lessons from others who
have chosen Canada as their new home.
The New To Canada Podcast is a collection of honest and inspiring real-life stories from internationals living in Canada. Each episode, join Kate Johnson as she chats with fellow newcomers about what to expect when moving to Canada, the mistakes to avoid, which experts to trust, and how to build a Canadian life that you love one 'Timbit' at a time.
Coming Soon…
In the meantime, check out what we got up to at our Xpat Xpo trade show and networking event held in Toronto! We had 30+ exhibiting companies (from banks to phone plans), inspiring immigrant speakers, face painting, prize giveaways and more – It was the ultimate celebration of Canada's multiculturism.
Hi! I'm Kate – The founder of the Newcomer Collective.
In 2016, I fell in love with a tanned carefree Canadian whilst travelling through Thailand. Cue an unexpected move across the world: From crowded England to a new life in rural Ontario…
I quickly realised that building a new life in Canada is a constant rollercoaster of ups and downs. Throw in a brutal Canadian winter season and you can start to feel isolated and overwhelmed. I craved a place to connect with others who were going through the same struggles as me. I wanted to hear other people's experiences and advice so that I could be one step ahead.
So I created one! The goal of this newcomer story portal is to show that you are NOT alone.
By sharing our experiences and achievements with each other, it's clear how much potential we have in Canada. We are a pretty inspirational bunch.
I'm so glad you're here.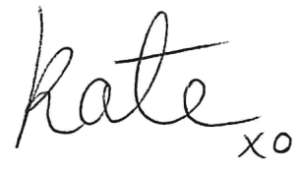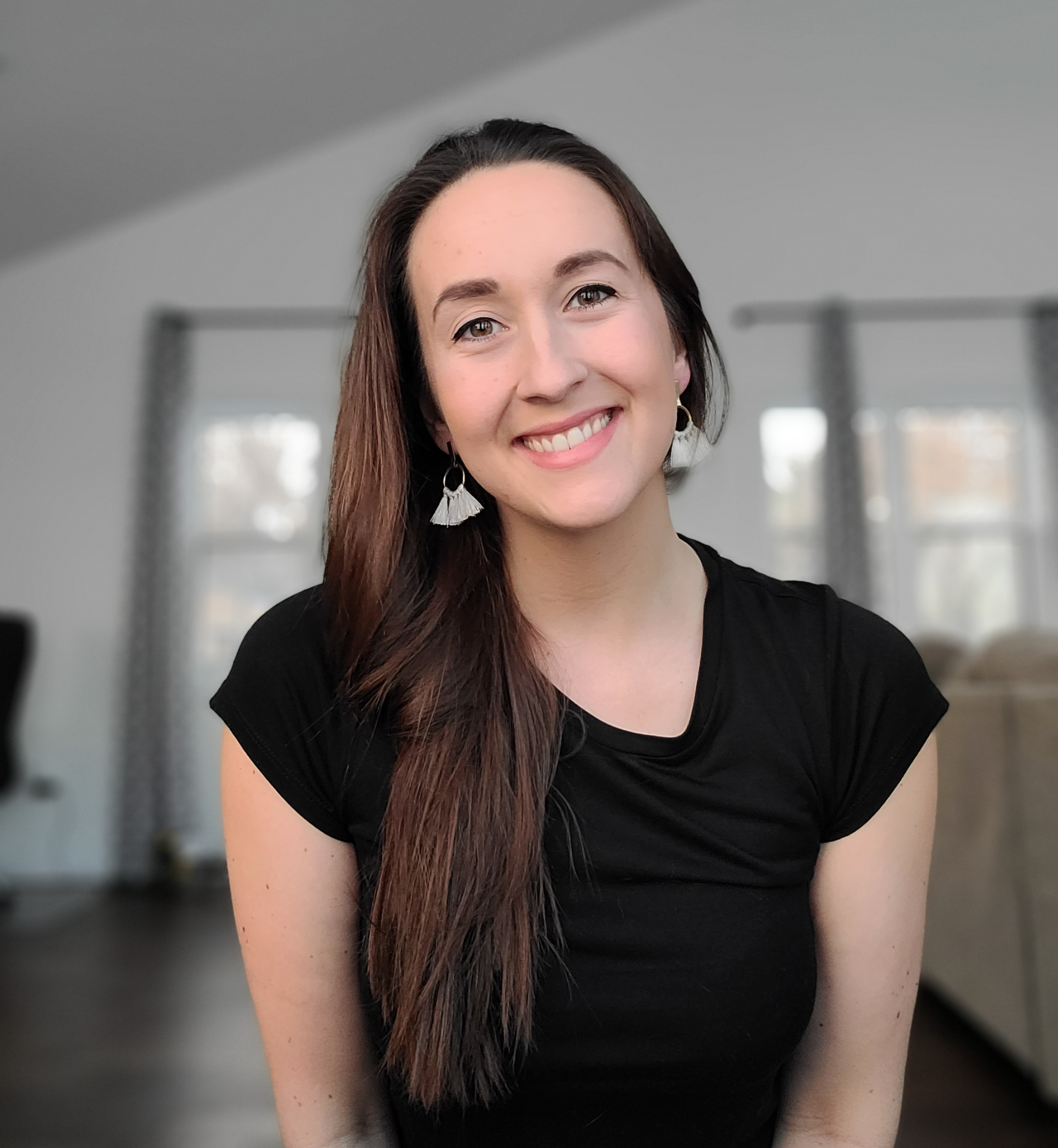 Listen to my full story on S.1 Ep.1 of the podcast: