Hi there!
My name is Kate and I moved from England to Canada in 2017 after meeting my Canadian husband whilst backpacking in Thailand!
After living & working in 5 different countries, I now help support, inspire, and connect internationals living in Canada like you so that we can all navigate through the overwhelm that comes with moving abroad and build lives that make us truly happy.
From my online video course that breaks down every step of your big move, to podcast episodes and live events where we share our honest experiences and learn from one another – I've got you covered.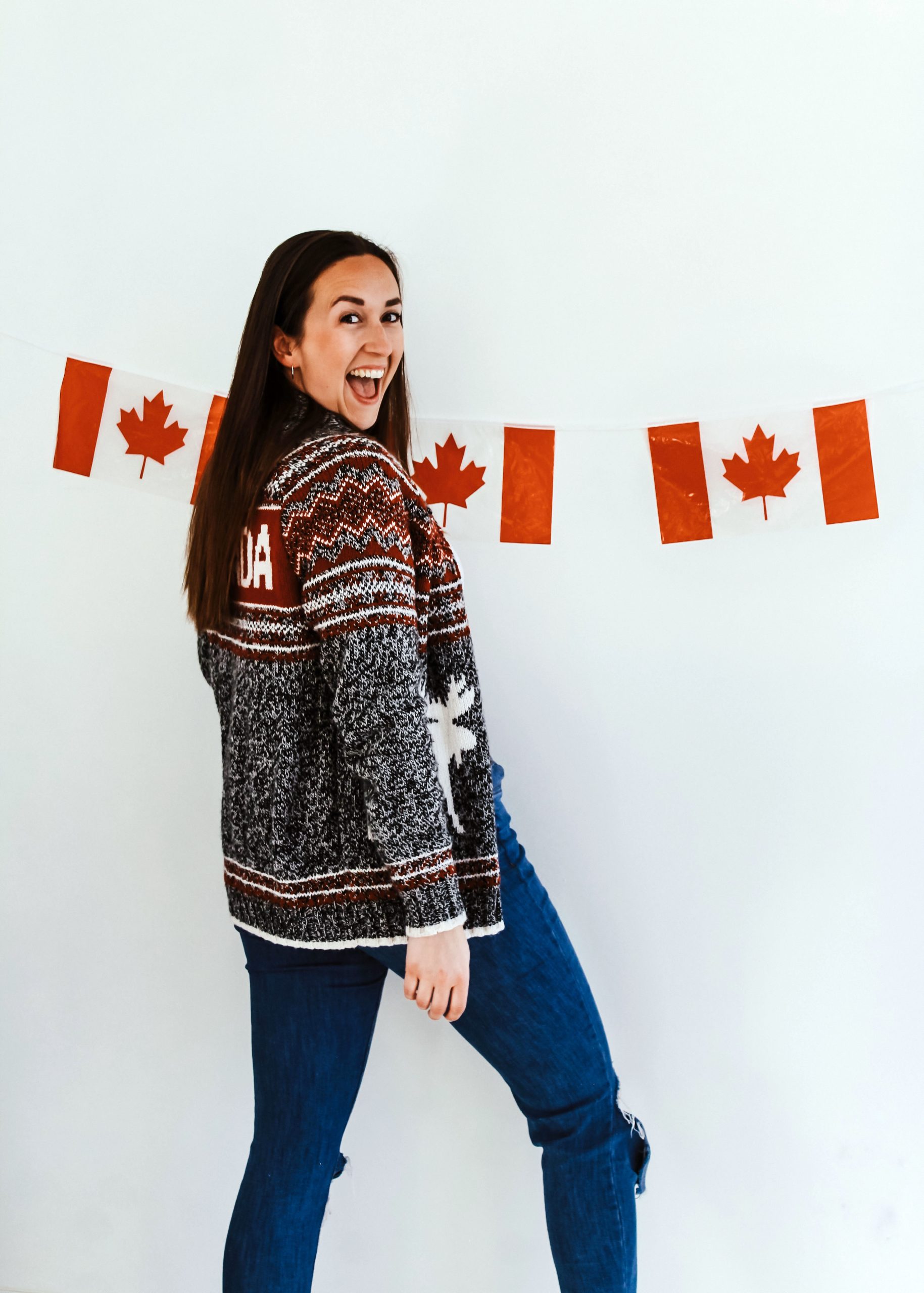 Join us and receive 50 Free Tips from Newcomers to Canada!
I asked hundreds of internationals living in Canada what they WISH they knew BEFORE they moved. The resulting guide is packed with fun facts and insider info so you can hit the ground running. From Canadian slang to watch out for to winter tips to what to expect emotionally from the move… Join the Newcomer Collective free today and you'll receive all 50 straight to your inbox!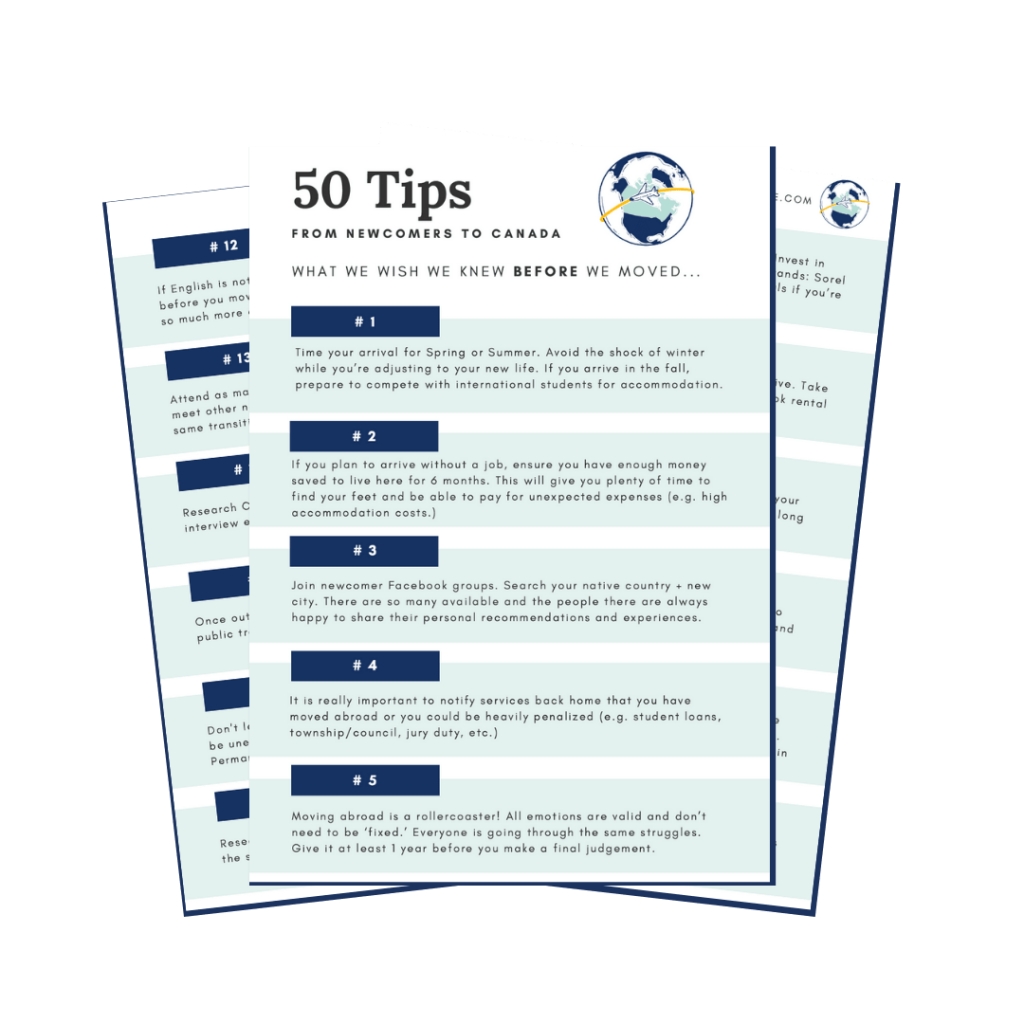 Academy
The step-by-step online video course that breaks down the overwhelm of rebuilding your career and personal life in Canada so you can finally feel happy and at home.
With the help from relocation experts, career coaches, and real estate agents, access the logistics, support network and emotional tools you need to enjoy every step of your new adventure.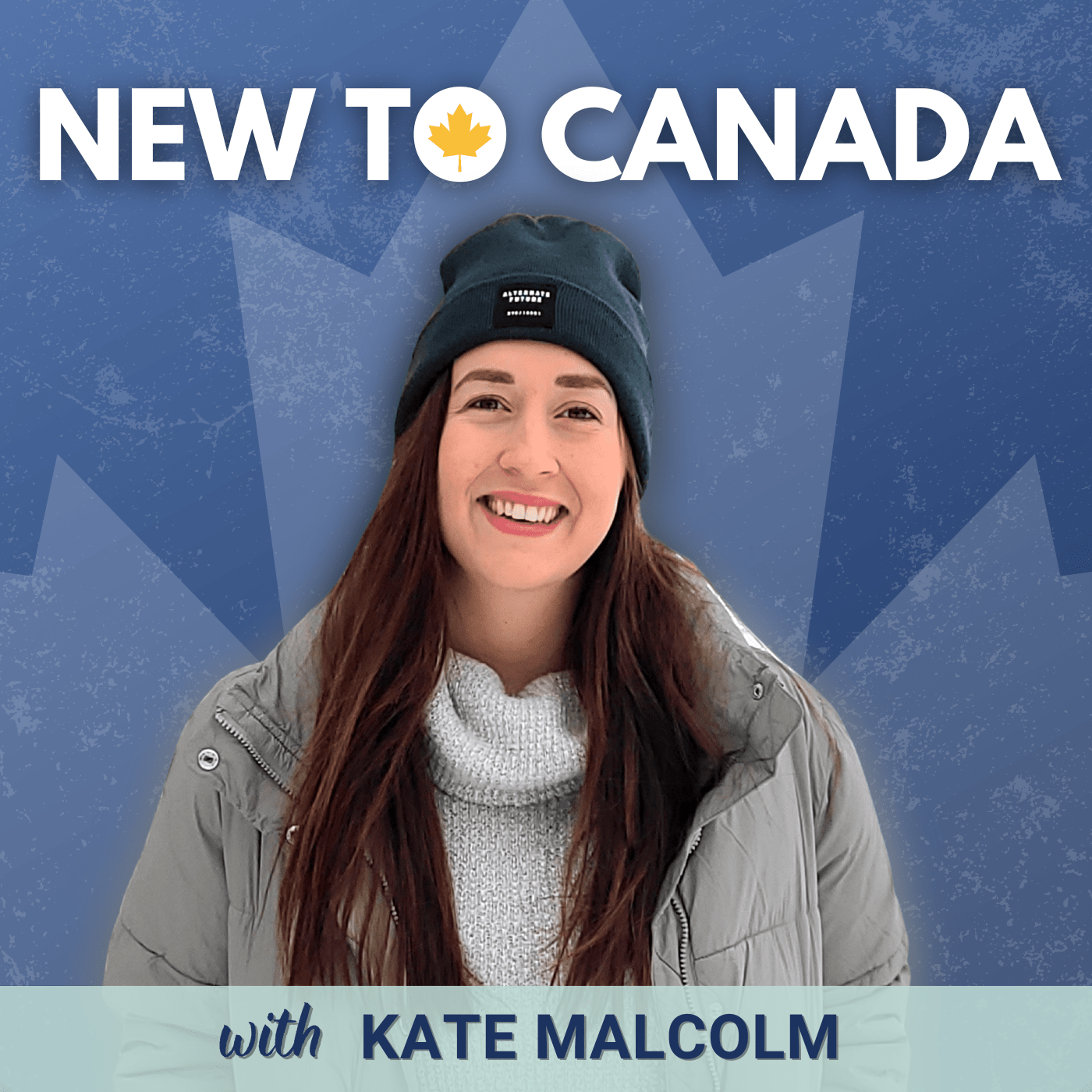 Podcast
65,000+ downloads
40+ countries & counting
Listen to other newcomers' stories on the New to Canada podcast! Learn all about their native countries, why they chose Canada as their new home, and the lessons they've learnt along the way. This is the place to hear honest, real-life experiences of moving to Canada and see that we all face very similar challenges.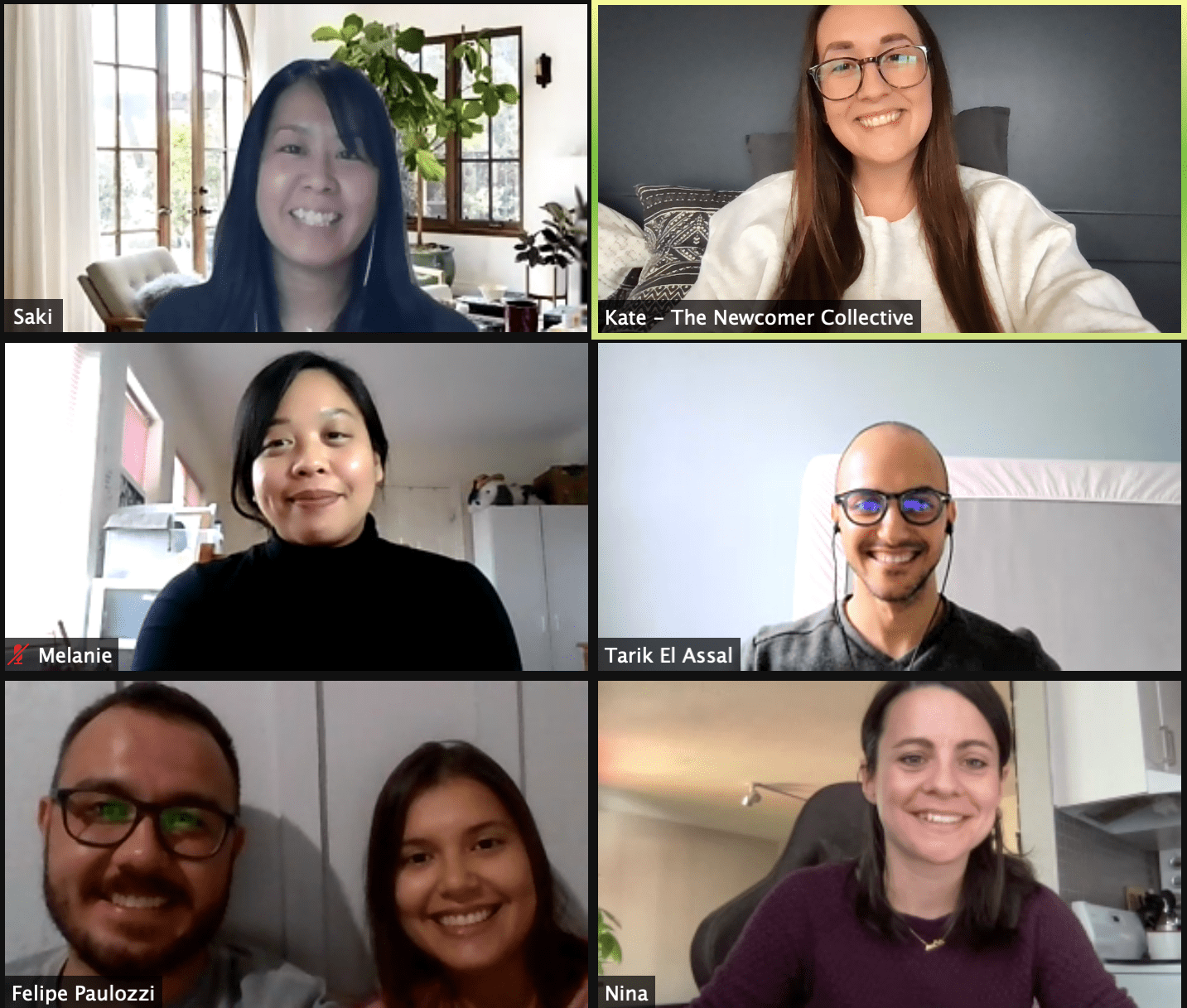 Events
It's always awkward the 1st time… Trust me, you'll feel welcome within minutes!
Register now for the next FREE virtual meet-up for internationals living in Canada (or those thinking of making the move) – Taking place on Zoom on the last Monday of every month, expect inspirational stories, insider advice, pets, Netflix recommendations, and a lot of laughs…
As Seen On…
Click on each logo to see our features!
I feel you. We've all been through it…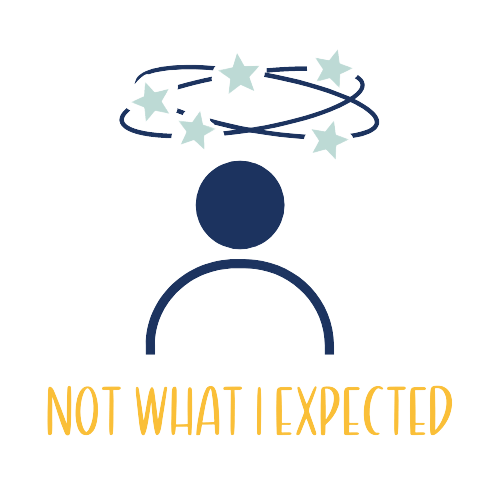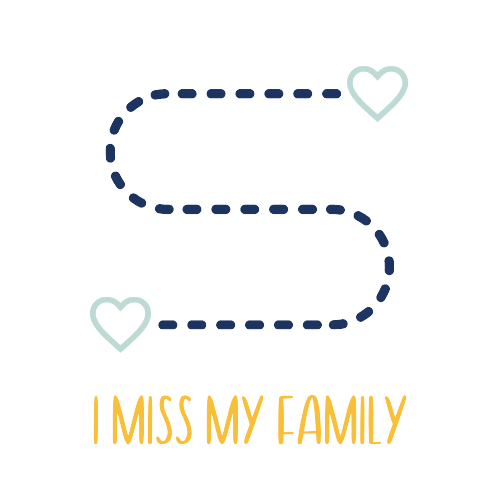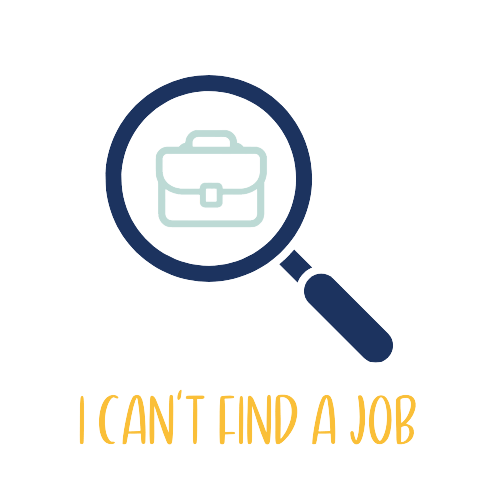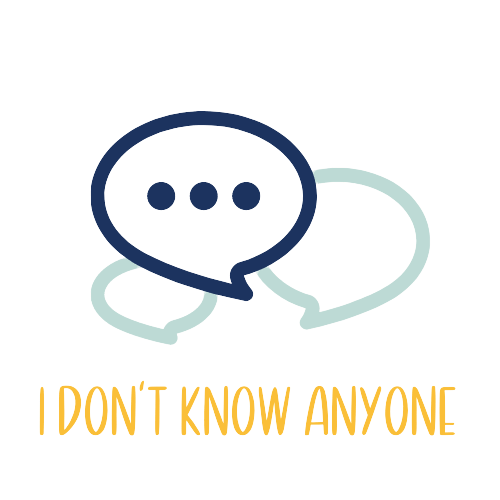 Join the collective
Moving to a new country is HARD.
It's normal to feel isolated.
Anxious about the unknown.
Homesick for the country and family you left behind.
Stressed about building a career or meeting new people.
It's time to connect with others who are going through the exact same struggles as you, to learn from their experiences, and share the adventure as Canada's newcomers together!