The New to Canada Blog 🇨🇦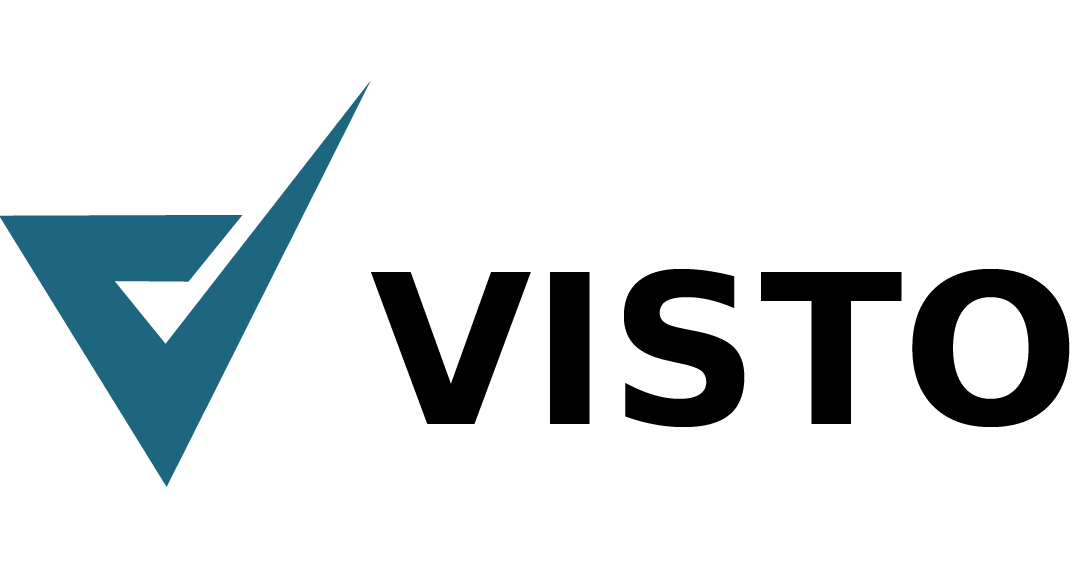 Sign up for Visto Qualify: A FREE immigration quiz that takes your answers, scans 65+ immigration pathways, and then suggests the ones that are best for you.
Sign up for your free Visto account. Take the Visto Qualify quiz and in just a few minutes, check your eligibility for the following programs to find the best immigration option for you:
Express Entry 

(Permanent Residency)

Study permit
PNPs 

(Provincial Nominee Programs)

Work permit
Startup visa
Founded by Canadian Immigration Lawyer, Josh Schachnow (podcast guest S2 Ep 13)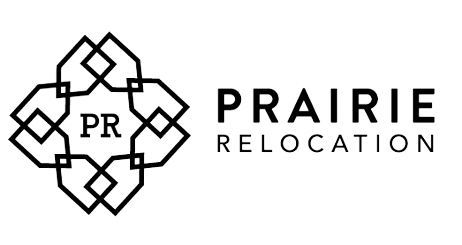 Relocating to Canada?  Let us guide you!  Prairie Relocation is a concierge-style relocation and destination services company expertly welcoming and settling newcomers in Manitoba.
Prairie Relocation guides you through every aspect of the moving process to eliminate hassle and stress so that you can enjoy the journey.
Their services include:
Immigration Network to secure your pathway to Canada
Pre-arrival Preparation
Airport Pick-Up
Temporary Accommodation & Welcome Groceries
Home Purchase or Rental Search
School & Daycare Search
Canadian Banking
Local Registrations (SIN, Health, Drivers, etc.)
Settling-In Services
Connections, Connections, Connections!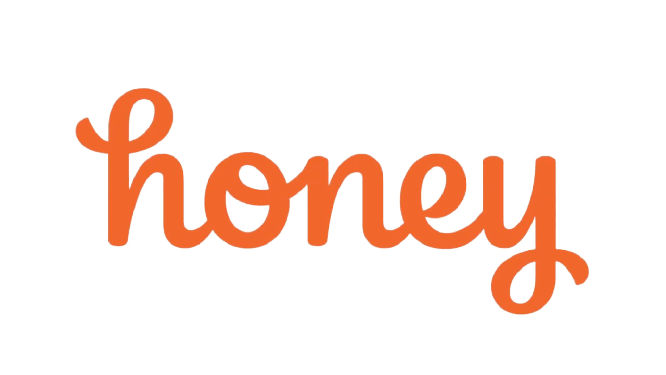 Do a lot of online shopping? Honey is a FREE browser extension that automatically scans and applies coupon codes at checkout with a single click. No brainer, right?!
Whenever you shop on your computer, your free Honey browser extension will automatically look for every coupon code available on the internet and apply the best one to your cart. I regularly save 10-30% at my favourite stores! You even earn points, or Honey "gold", which then translates into gift cards.

This is what I use to transfer money to & from the UK. It's super easy to use, very secure, and MUCH cheaper than banks. Sign up using this link and get a fee-free transfer up to 
800 CAD

.
A better way to move money across borders: Helping people manage their money internationally more cheaply, quickly, and transparently.
Wise believes in 3 things about transferring money:
It should be low-cost and fair.
It should be easy.
It should be fast.
Sign up for your free account and start saving:
Newcomer Small Businesses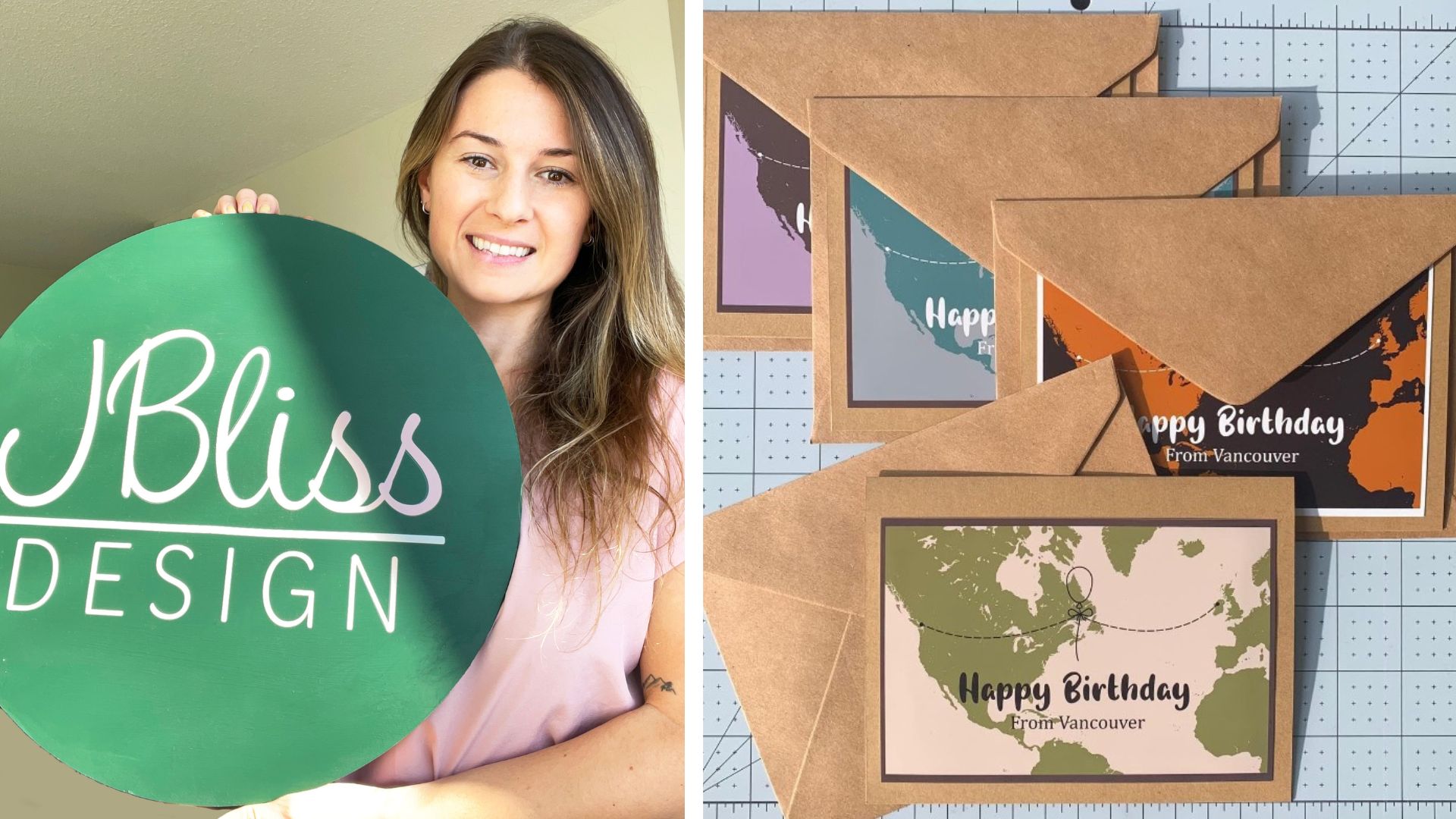 Jemima is a British expat living in Canada who creates personalised gifts, cards, apparel and offers graphic design services!  Get 10% off with promo code 'TheNewcomerCollective"
After being stuck without visiting her home country (UK) for a long time during COVID, Jemima developed personalised greeting cards to send home specifically for expats.
2 years later, she has been able to quit her job to pursue her dream of working for herself full-time.
Get 10% off Jemima's personalised gifts, cards and apparel with promo code "TheNewcomerCollective"

ACCESS Community Capital Fund is a registered charitable organization that helps individuals facing financial barriers achieve sustainable livelihoods through entrepreneurship and employment by offering microloans, education and mentorship.
Read the full blog post.
They offer the following services specifically for Canada's newcomers:
Foreign Credential Recognition Loans: Up to $15,000 for career-related expenses for licensure and credentialing etc.
Small Business Loans: Between $5,000-$10,000 for business startup costs.
Women's Business Accelerator Program: A FREE 6 weeks online business training and coaching program for newcomer women with business ideas and interested in starting businesses in Canada.
Small Business Accelerator Program: A FREE 

6

weeks online business training and coaching for individuals in early business ideation or launch phase.

Need to take your IELTS Test? Save $50 on the IELTS 3 Keys Online Course which 100% guarantees to increase your test score!
IELTS expert and podcast guest Jessica Beck (S3, EP 6) has hooked us up with a $50 discount on her IELTS online course "3 Keys" which includes study plans, templates, strategies, video lessons, practice tests, and more.
Best of all? It has a 100% guarantee that it will increase your test score. So if you're stressed about your IELTS, this investment is so worth it to ensure you do your absolute best when it comes to test day.

Introducing ELSA: The English Language Speech Assistant!
This unique app invites you to speak English in short, fun, real-life dialogues – Then, it uses AI technology to give you feedback on your pronunciation, fluency, and intonation.
Imagine if you could have an English teacher in your pocket…
Someone to take with you everywhere you go, who could listen to your English and then offer instant feedback and ways to improve…
ELSA Speak is an app that does just that! It prompts you to read out loud different phrases in English, and then its artificial intelligence instantly pinpoints your mistakes and scores you on your pronunciation, fluency, and intonation, compared to a native speaker.
Not only that, the app also has 1,600+ lessons and 40+ topics for you to practice your English, as well as great community features for you to learn from people all over the world.
I've hooked you up with a FREE 7-day trial so you can test it out. Then, if you decide to become a member, you can also get 85% off on lifetime membership and 40% off on 1 year by clicking here.
Happy learning!