The New to Canada Blog 🇨🇦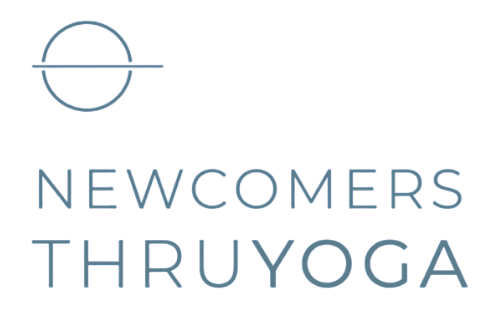 A Facebook group that aims to welcome newcomers and support them through the practice of yoga, mindfulness and open conversation.
Spanish sisters, Elisabet & Silvia, have built a wonderful Facebook community – Newcomers Thruyoga – that is filled with hundreds of internationals who regularly support each other and practise yoga & meditation as a way to adjust and reflect on their big move abroad.
Our values are perfectly aligned.
Both the Newcomer Collective and Newcomers Thruyoga were created to help ease the overwhelm of moving abroad, to provide a safe and inspiring space to share our experiences with each other, and to encourage one another to build the lives that we want in Canada. So naturally – This partnership just makes sense!
The sisters will be joining me at our monthly virtual Zoom socials (found here) – In the meantime, you can jump into the newcomer community and introduce yourself today! They host regular virtual & in-person (Toronto) classes for all skill levels.
Namaste 🙏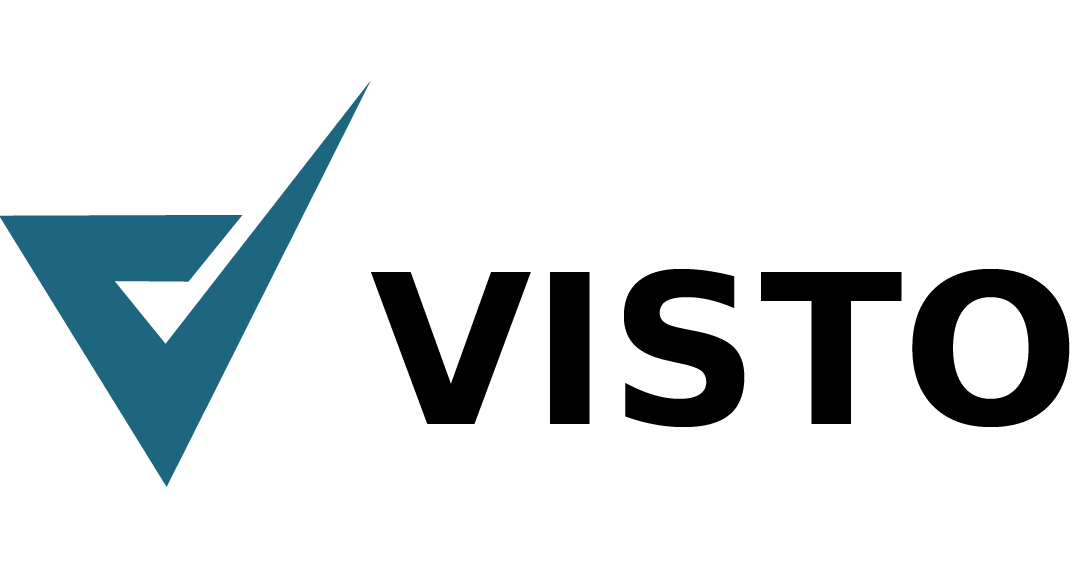 Sign up for Visto Qualify: A FREE immigration quiz that takes your answers, scans 65+ immigration pathways, and then suggests the ones that are best for you.
Sign up for your free Visto account. Take the Visto Qualify quiz and in just a few minutes, check your eligibility for the following programs to find the best immigration option for you:
Express Entry 

(Permanent Residency)

Study permit
PNPs 

(Provincial Nominee Programs)

Work permit
Startup visa
Founded by Canadian Immigration Lawyer, Josh Schachnow (podcast guest S2 Ep 13)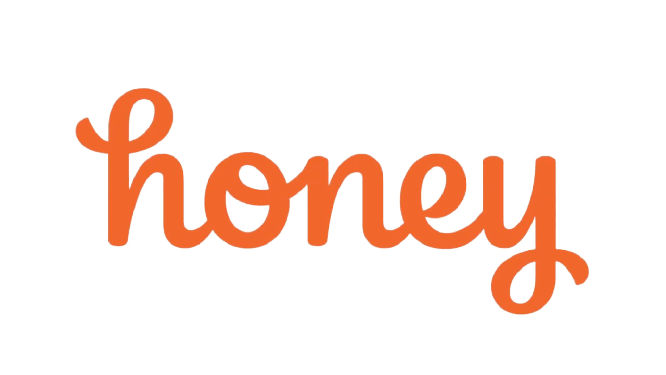 Do a lot of online shopping? Honey is a FREE browser extension that automatically scans and applies coupon codes at checkout with a single click. No brainer, right?!
Whenever you shop on your computer, your free Honey browser extension will automatically look for every coupon code available on the internet and apply the best one to your cart. I regularly save 10-30% at my favourite stores! You even earn points, or Honey "gold", which then translates into gift cards.

This is what I use to transfer money to & from the UK. It's super easy to use, very secure, and MUCH cheaper than banks. Sign up using this link and get a fee-free transfer up to 
800 CAD

.
A better way to move money across borders: Helping people manage their money internationally more cheaply, quickly, and transparently.
Wise believes in 3 things about transferring money:
It should be low-cost and fair.
It should be easy.
It should be fast.
Sign up for your free account and start saving: