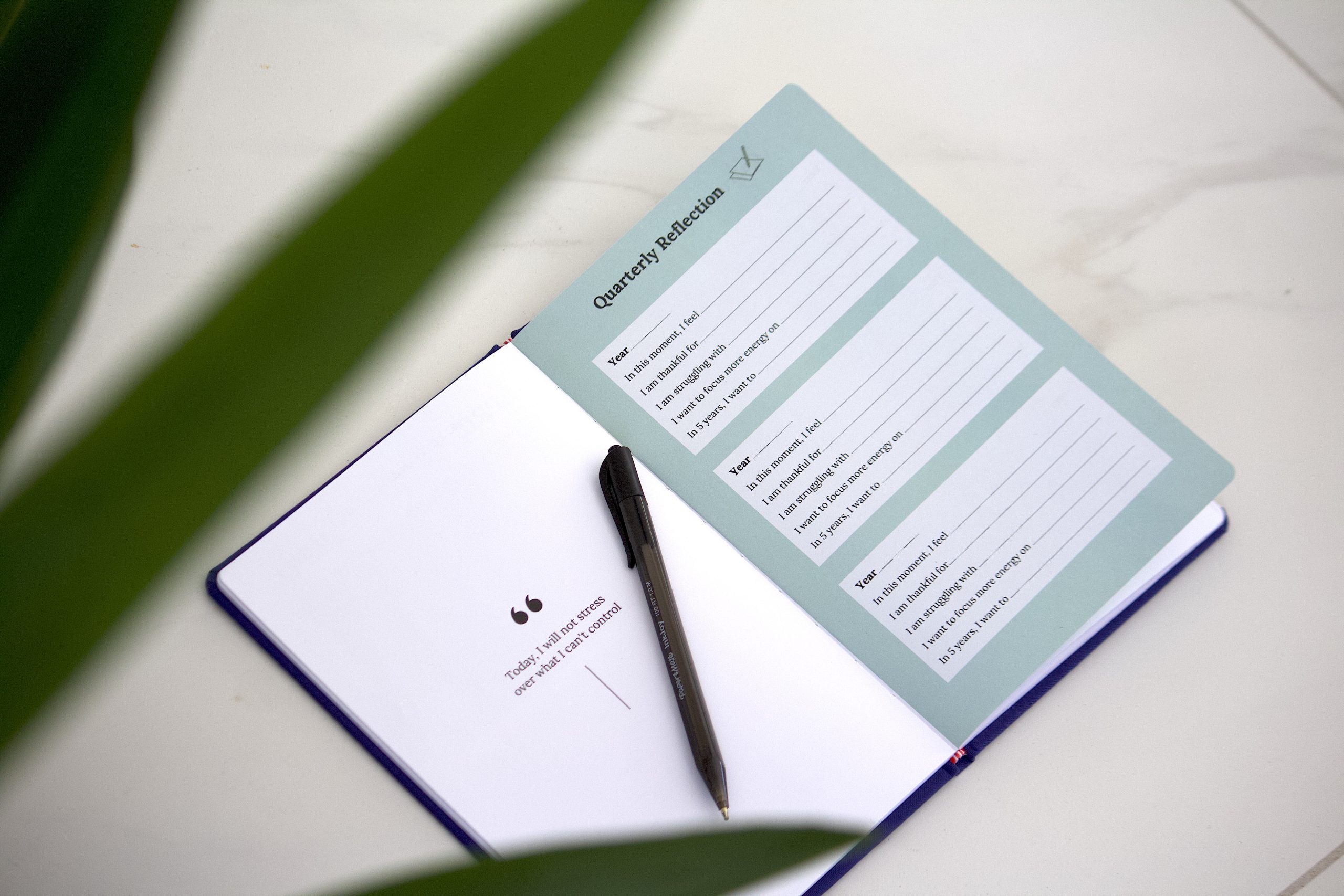 Moved abroad?
Start logging your adventures in this 5-year memory book so you never forget this crazy journey ✈️
Moving to a new country comes with a whirlwind of to-dos, experiences and emotions – and time really does FLY by!
After moving to Canada from the UK in 2017, it took me over 2 years to finally feel settled. I struggled to appreciate everything that I was achieving and instead felt like I was falling "behind" in my career and social life…
It wasn't until I found an old homesick journal entry from the previous year that I realised how much progress I'd actually made!
Introducing: the Newcomer Collective journal – Made with love to reflect on and track the highs and lows of your immigration adventure.
The Newcomer Collective Journal is for you if…
You've recently moved to a new country and are looking for a fun way to track all your new memories…
You've lived abroad for a while but feel like there's something missing. You've heard journaling can help…
You've moved with your family and are looking for an activity to do with your children to help them adjust…
Your friend or family member is moving abroad and you're looking for the perfect goodbye gift for them…
Create a keepsake of memories to cherish and look back on ✏️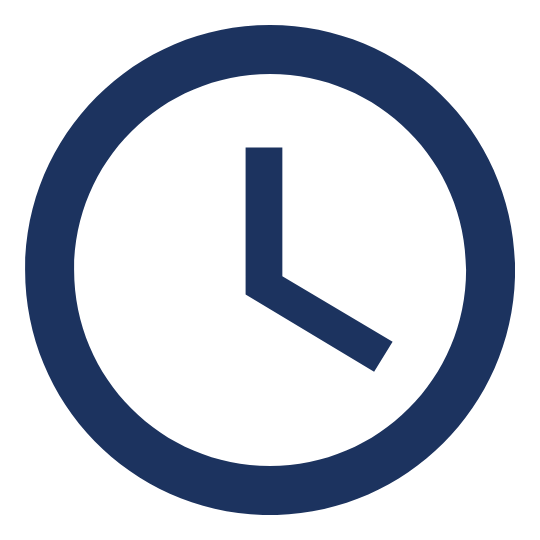 Space for 5 full years of memories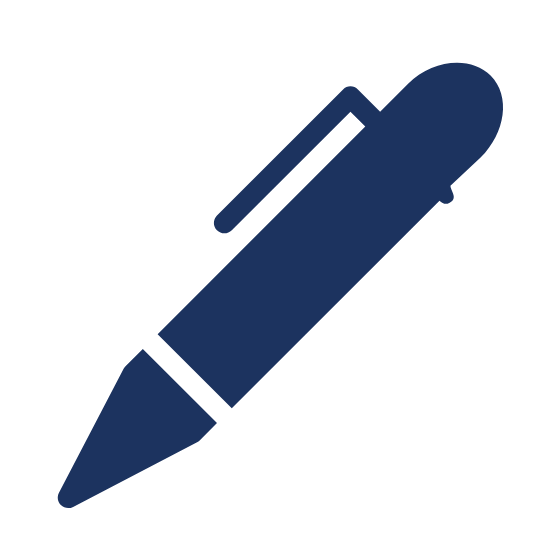 Bonus quarterly journaling exercises each year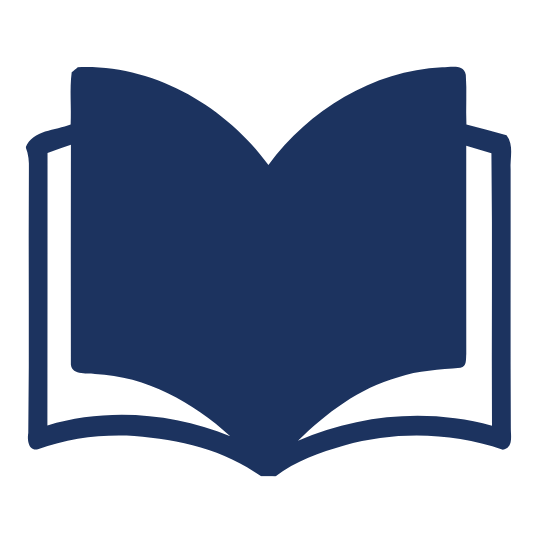 Linen cover and elastic closure for that luxury feel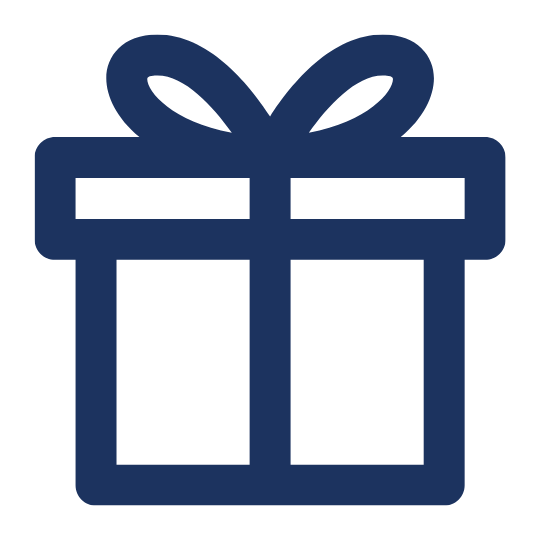 The perfect gift for someone moving abroad
My journal entries
The reason why I created this little blue book…
June 2018
The WORST day of sadness + struggle today. I don't like it here. I can't picture my life here. At what point are you supposed to think enough is enough and it's not just homesickness and you should go back?
June 2019
Wow, what a difference a year can make… I'm ENGAGED! New house being built. Building my own business. Looking forward to a beautiful summer in Canada with my incredible friends. Feeling settled, happy + light years away from 2018 me ❤️
Sometimes we forget to look back and appreciate our wins… So I made the perfect tool for you to start!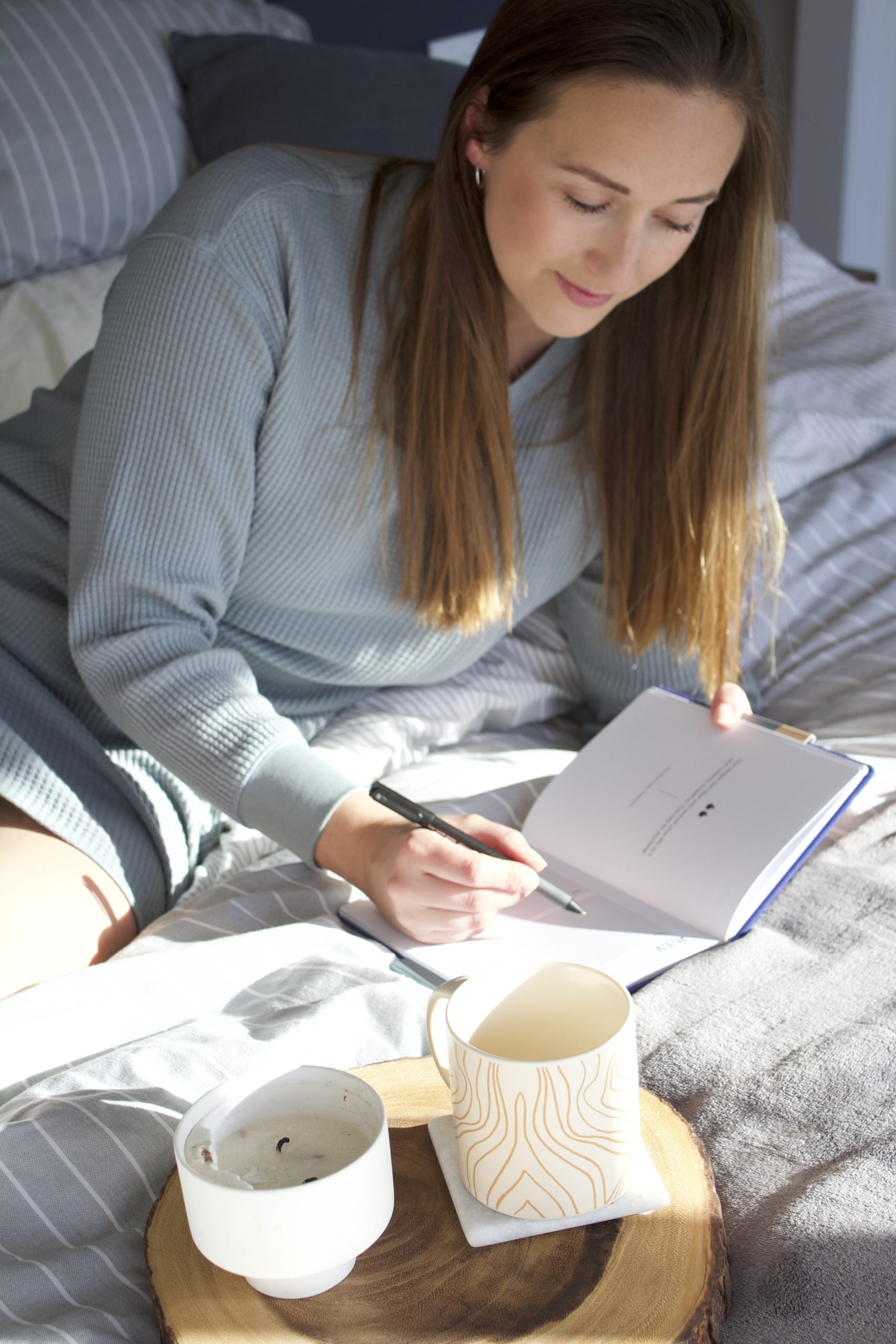 Got some questions?
The Newcomer Collective journal has enough space to complete 5 full years of journalling; as well as the special quarterly exercises (4 per year.)
The journal measures 22cm (height) x 14.5cm (width).
It has a linen cover, includes an elastic closure, as well as coloured pages for easy access to the quarterly exercises.
Absolutely. Each journal is lovingly wrapped with gold plane tissue paper and you have the option to include a set of 8 Paper Mate pens with your order for an additional $9. This option will appear at checkout. Add an 'Order note' at check-out letting me know it's a gift and I will write a personalized message for them.
Shipping is free to Canada and $5 to international countries.
Please note: Overseas shipments are sometimes subject to delays due to the delivery country's customs. You are responsible for paying any customs fees, duty and tariffs. Sometimes international packages can get stuck in customs. Unfortunately, this is out of our control and so delivery times may be a little longer than stated.
We currently do not accept returns of the Newcomer Collective Journal.
If for any reason you are unsatisfied with your purchase, please email me and I will do my best to help you.
If you have any queries regarding returns, please contact me at: info@thenewcomercollective.com
If you would like to cancel your order, you have one hour from the time you receive your order confirmation email to do so, otherwise I may have already processed your order.
If you wish to cancel your order after the time in which your order can be cancelled, you will be responsible for paying any return postage fees.
Yes! This is a perfect gift for Immigration Lawyers, Settlement Agencies, and Universities & Colleges to provide to newcomers that they work with. Please email: info@thenewcomercollective.com for more information.