Come say hi at our free monthly Zoom social
📍  Online      🗓️  Last Monday of Every Month
It's always awkward the 1st time… Trust me, you'll feel welcome within minutes!
Register now for this free monthly virtual meet-up for internationals living in Canada (or those thinking of making the move.)
We all go through very similar challenges and triumphs when moving to a new country – and networking is KEY! Join us as we share about where we are from, why we chose Canada as our new home, and what we've learnt along the way.
Expect inspirational stories, insider information, tips, advice, and a lot of laughs…
See you there!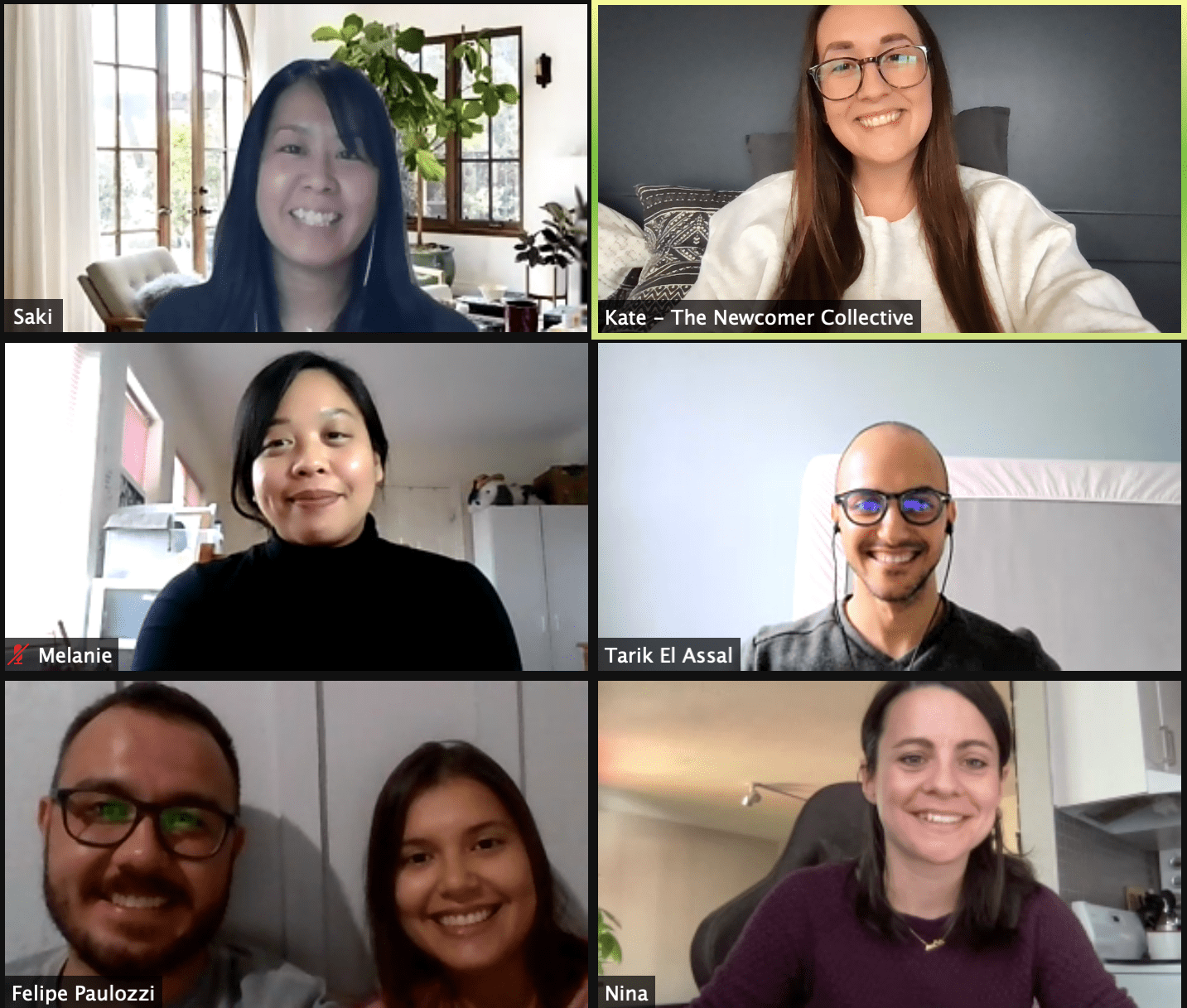 Free Meet-ups in Toronto
📍  Duke of Cornwall, Toronto      🗓️  Saturday, February 11 at 6pm
During the summer, we meet at Trinity Bellwoods Park (M6J 1G3)
During the colder months, we meet at Duke of Cornwall Pub (M5G 1S5)
Looking forward to meeting you!
Use the form below to register for the next event…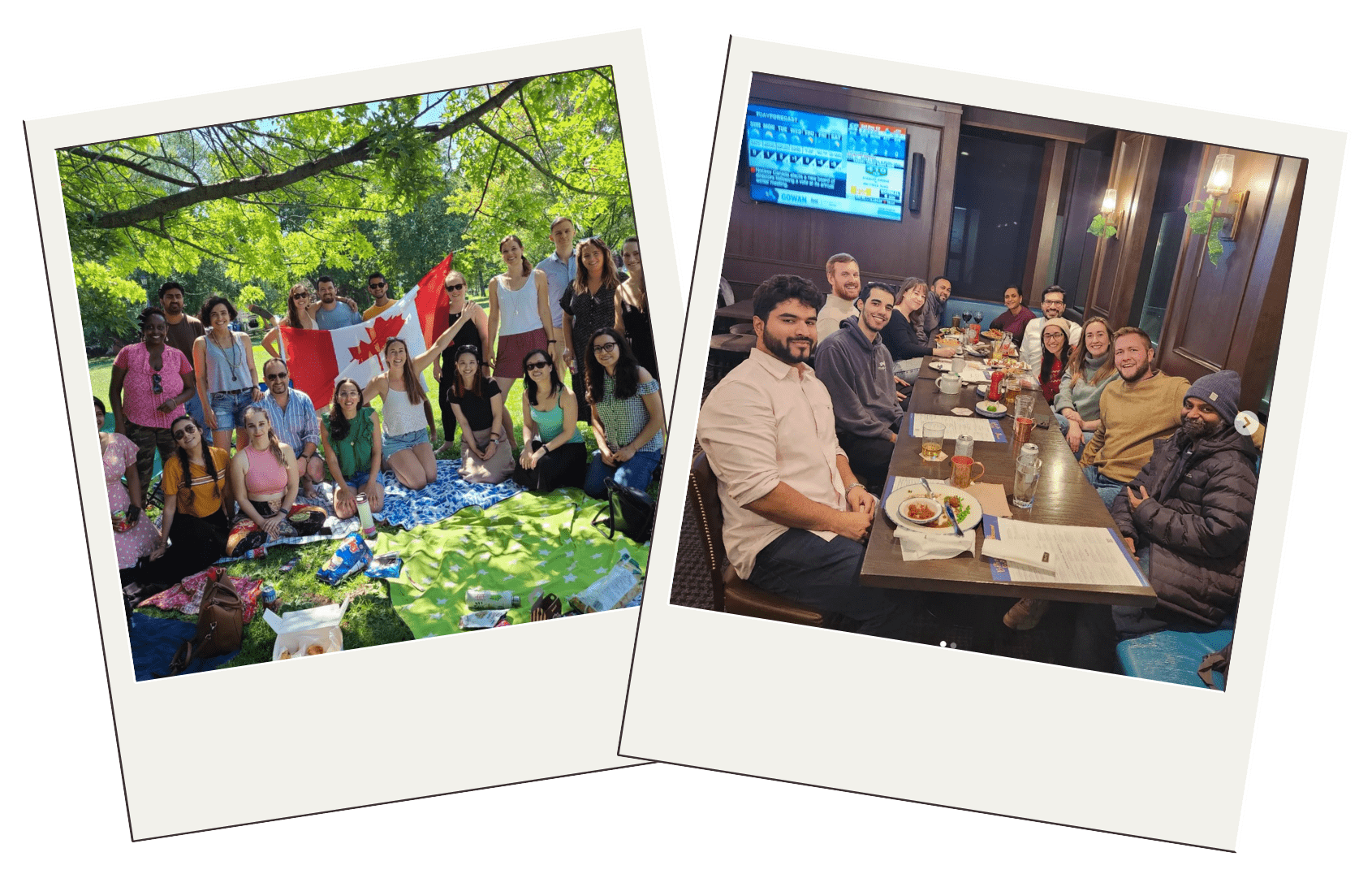 Sign up to be notified of all upcoming events 👇