5 Ways to Feel Less Homesick this Christmas Season
It's the most wonderful time of the year – and for many of us, this family-oriented holiday season is spent abroad away from our loved ones. Cue homesickness.
It's a given that this is a particularly challenging time for immigrants. Even though there is an inevitability and powerlessness to it, here are some small things that I've found to help me whenever I'm homesick during the holidays…
Do Not:
1.  Forget to plan video chats
Time difference can be a stinker at any time of the year, however, there is no more of an important time than special holidays to ensure that you have booked in a decent catch up with your loved ones on a good Wi-Fi connection. The holidays can be busy and it is easy to postpone or rush through your chats; but the power of regularly seeing the faces of those back home and having long-awaited conversations is strong! Contact everyone you want to speak to in plenty of time so that both parties can add it to their diaries. Then, lock yourself away from distractions so you feel like you're in the same room together. We are so lucky to be living in this time of modern technology (I really don't know how people did it "back in the day" when mailing letters was the only way to keep in touch…) Use it to your advantage!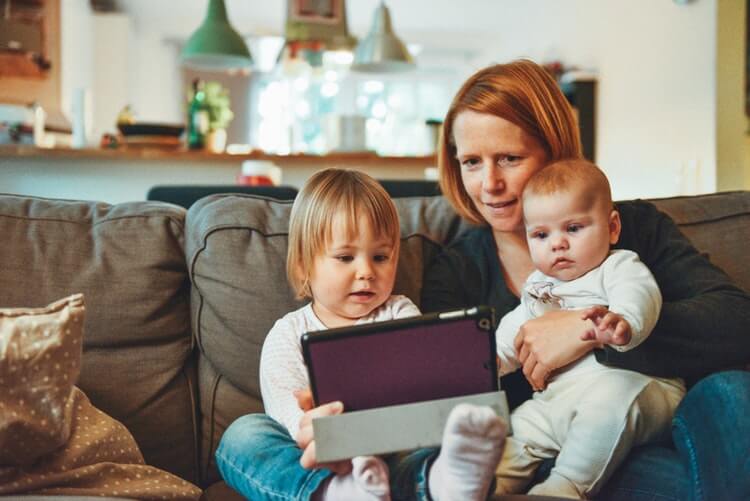 2. Fail to stock up on traditional comfort food from home
For me, food is a HUGE part of the holiday season. Google search for local stores that sell your favourite food staples from your native country. Don't make the mistake of 'fully embracing' your new home's traditions without first stocking up on your own. I thought it wouldn't bother me missing out on British Yorkshire puddings, stuffing and trifle for one year but staring at my festive plate without them definitely heightened my feelings of homesickness. Instead, make a batch of your home foods and bring them with you to festive gatherings. Your new local friends will love to experience a different culture's celebrations.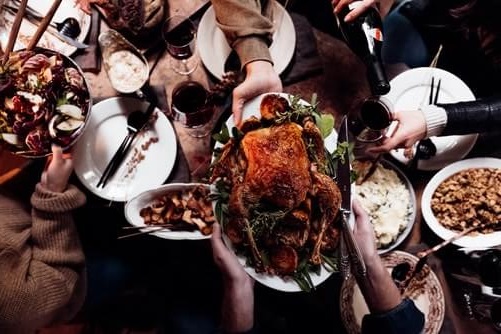 3. Forget to give yourself a break
Being surrounded by the unknown or unfamiliar can be exhausting. Don't make the mistake of cramming your itinerary so full of activities and people that you end up overwhelming yourself and never allowing yourself alone time to reflect. Also, don't dump a ton of pressure on yourself to be happy and beat yourself up if homesickness or loneliness gets the best of you. It's a completely normal part of the moving abroad process. Take a deep breath and take a break to be by yourself for a little while.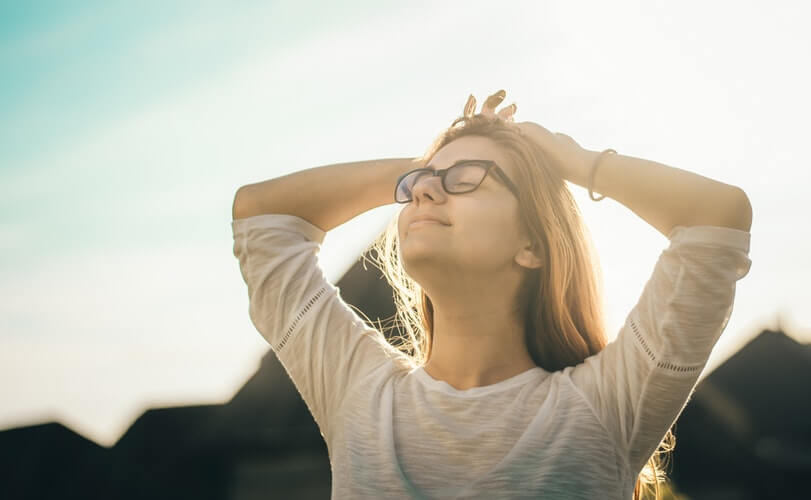 4. Underestimate your adaptability
You are stronger than you think and you are capable of adapting to and embracing your new environment.
Sit down with friends and learn about your new home's traditions and ways of celebration. There may be something that you instantly fall in love with that you end up adding to your own list of to-dos or must-haves for future holidays to come! You could even go the extra mile and volunteer for a fundraising event or good cause in your local area to integrate into your local community. 'Tis the spirit of giving after all!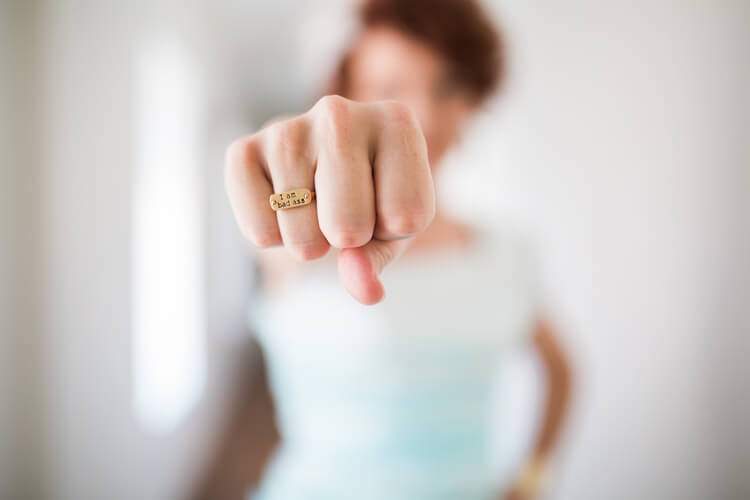 5. Neglect your gift-giving
I don't know about you, but I personally LOVE the feeling of giving. Make the effort to not only send small gifts or greeting cards home to those who miss you, but also to give thanks to those who have supported you in your new home abroad. If your budget is limited, buy individual face mask sachets or cookies and put them in your Christmas cards to the people who have been there for you. It doesn't have to be huge! Solidify those relationships you have spent time building in your new home and make yourself feel good after brightening their day with a small act of kindness.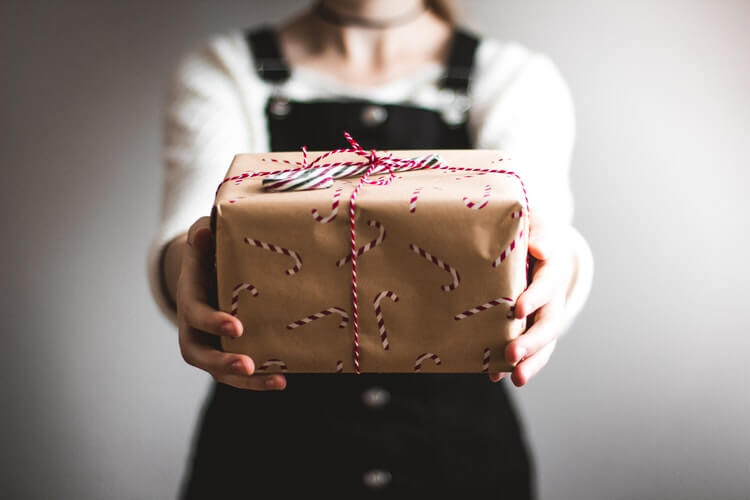 So there you have it. You should now be better equipped to handle the emotional roller-coaster that is the immigrant holiday season!! Homesickness is never entirely unavoidable and should never be something that you hide or are embarrassed about feeling. Instead, avoid these don'ts and focus on listening to what YOU NEED in order to make things easier. Spend time with the people and things you love from back home as well as nourishing the new connections you have made and all the positive things about your new life. I am sure there are plenty!
Don't forget to join the Newcomer Collective so you don't miss out on any of our inspiring interviews and valuable 'life in Canada' lessons.
And, if you found this post helpful, pass it on to your fellow newcomers!