Get sharpening those pencils ✏️ 💪
Woohoo!
Your Newcomer Collective Journal is officially on its way, I'm so excited to share this with you.
I love looking back on all my memories abroad and I know you will too…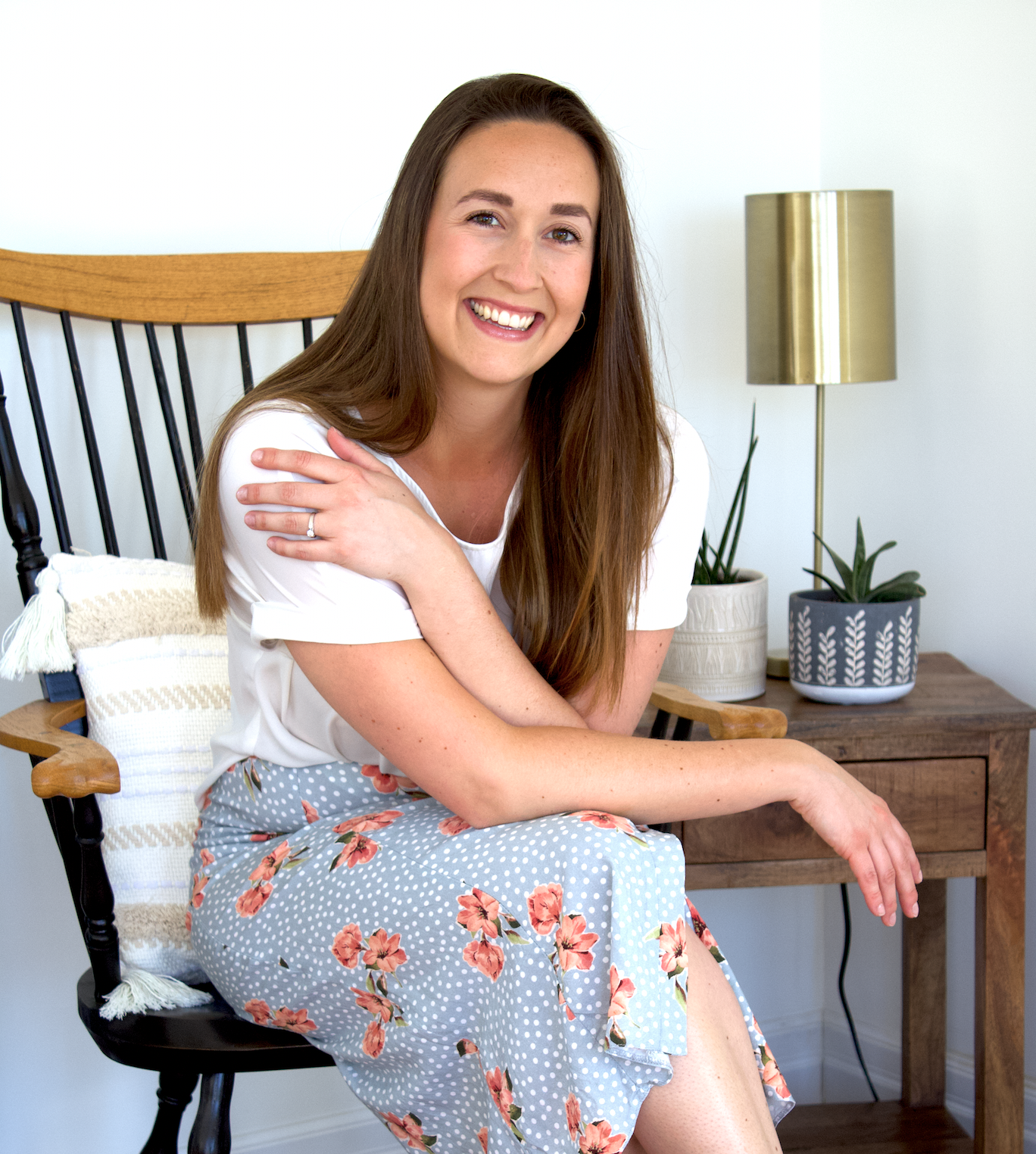 It will be with you very soon, I promise.
In the meantime, introduce yourself to our exclusive Facebook community. This is a safe space to share your journal entries with other newcomers and support one another.
Also, don't forget to check out the other great sections on my website.
Full of useful tips and insights to help you on your own exciting adventure.