Join my 'Moving to Canada' party 🇨🇦
AKA: The brutally honest guide to life in the Great White North…
Moving to another country is a BIG DEAL. If you feel stuck or frustrated with the progress you're making in Canada, join the party!
But it's not a pity party…
I'm going to share how I overcame my own journey from sad Brit abroad to honorary Canadian.
My FREE 60-minute live workshop is perfect for you if you want to discover the actionable steps you can take to feeling happier and more fulfilled in your new life here in Canada and move away from those 'wobbly' moments where you wonder if you've done the right thing.
(Hint. You totally have! I can't wait to share my journey with you.)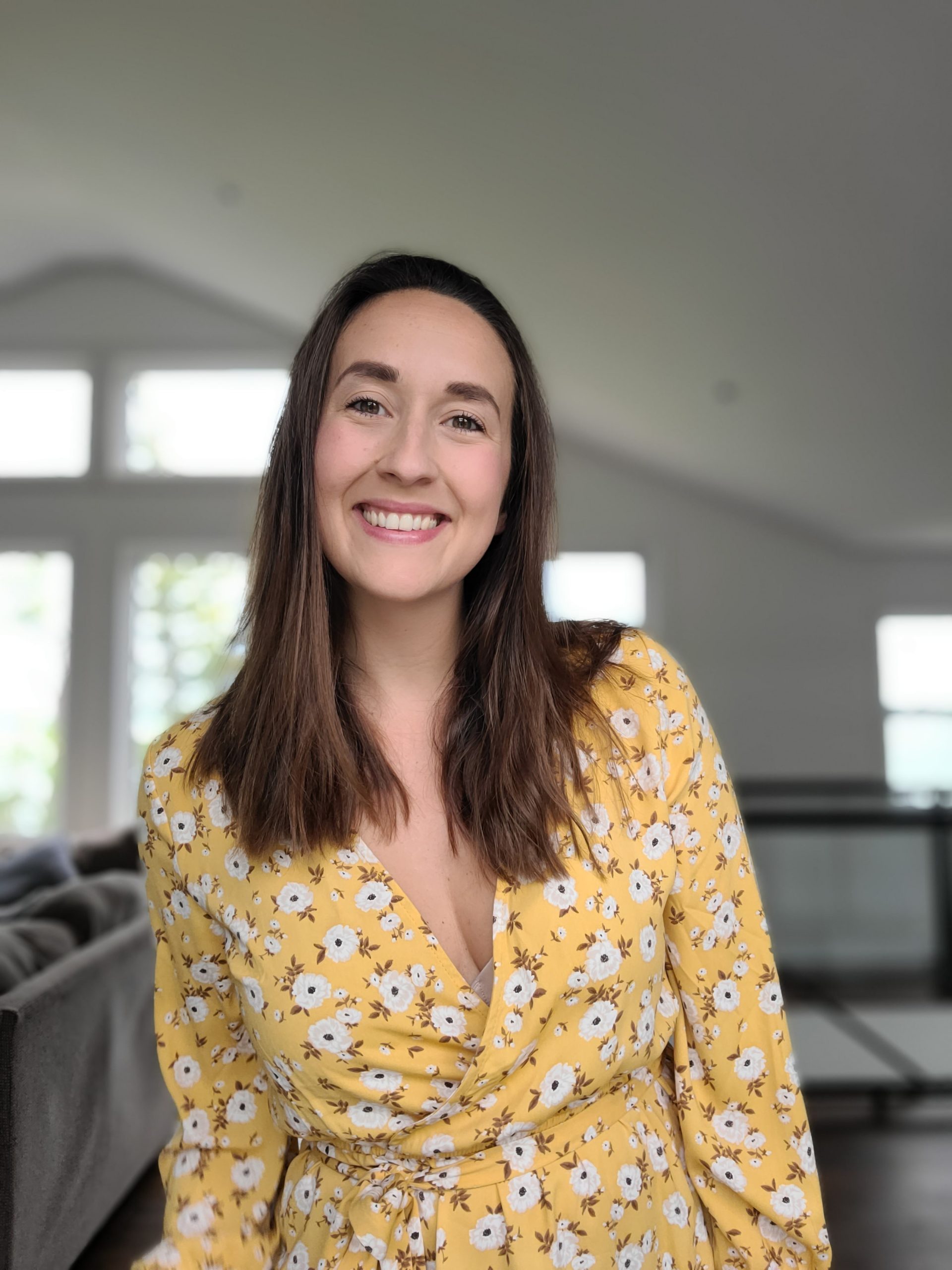 You probably feel guilty that you're not 100% in love with your new life in Canada…yet.
And everyone else looks like they're having the best time.
PLUS it's embarrassing to admit to your friends and family back home that your big adventure isn't perfect because you're meant to be 'living the dream'.
I didn't start to feel settled and happy until at least TWO years into my life in Canada.
I realised it takes a LOT longer to settle than we all think… There is no quick fix, it is a process and it is all very individual to each person so you can't compare your journey to anyone else's.
Nobody TALKS about how hard it can be to move abroad, the never-ending to-do list and the emotional rollercoaster that comes with it. It took me a long time to realise that it is completely normal to feel this way!!!
Community is key. Open discussion is key. We can really learn from each other and make it easier for those arriving after us.
I'm ready to share the shortcuts and important lessons so you don't have to struggle as much as I did.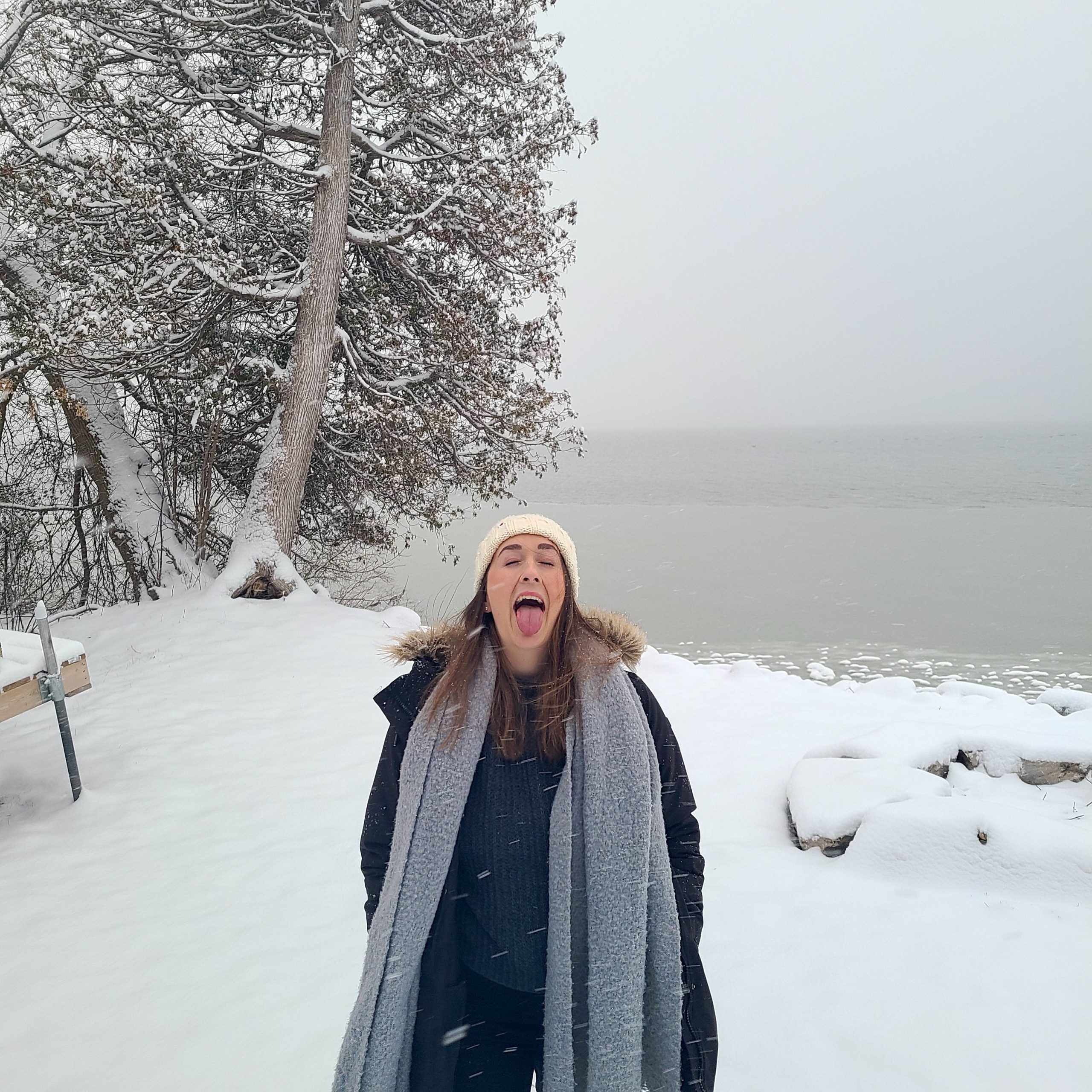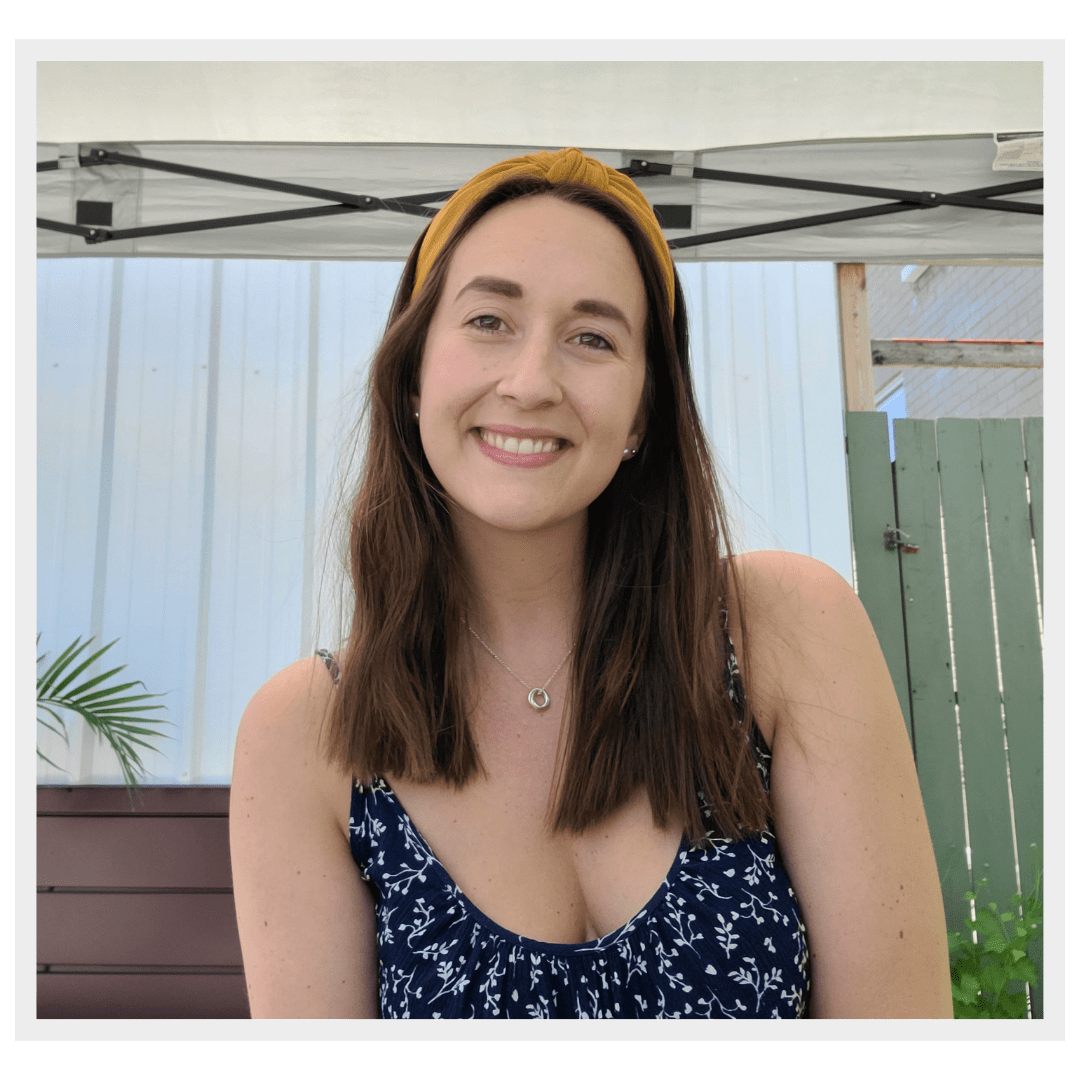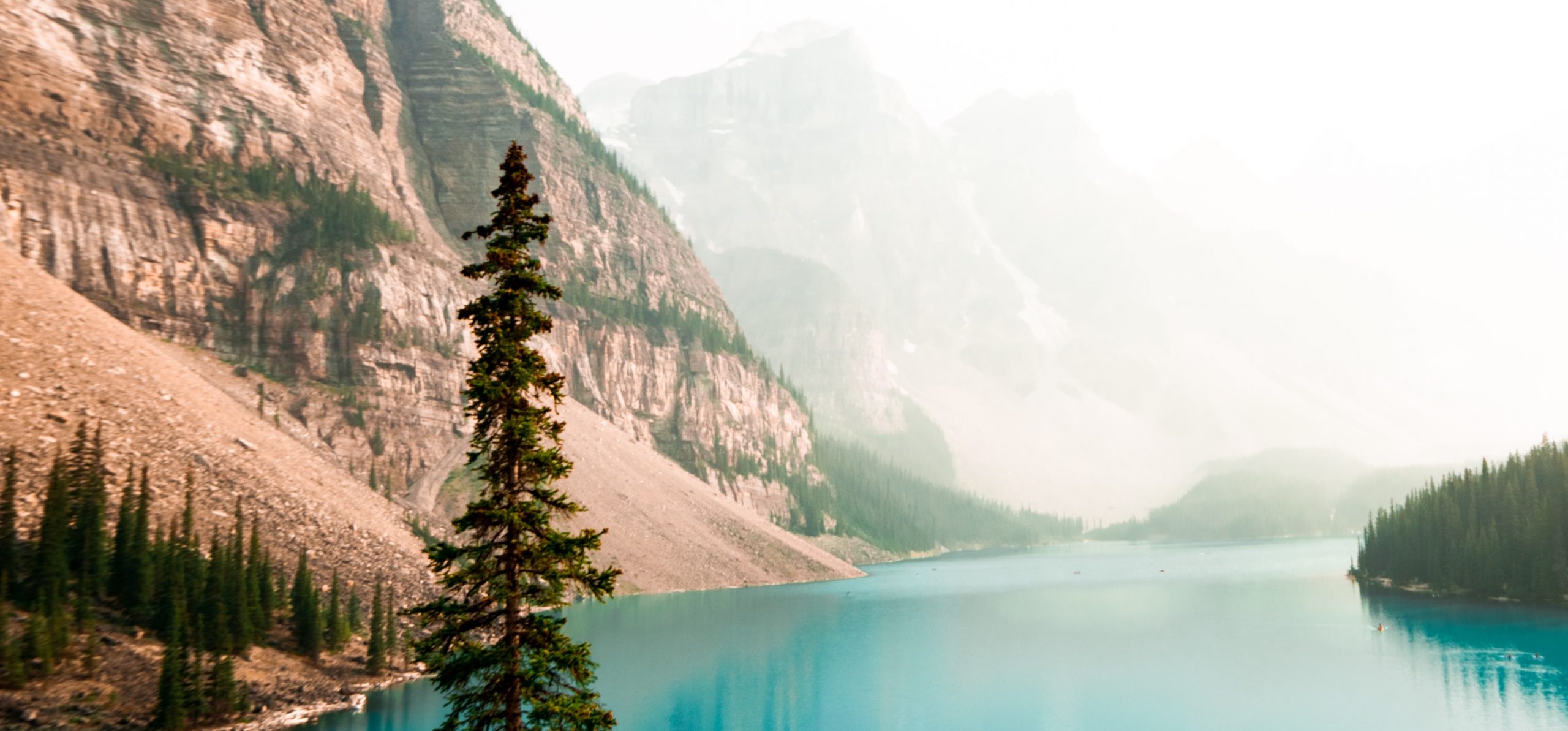 This party (ahem, workshop) is for you if…
Here's what you'll learn in
The Brutally Honest Guide To Life In The Great White North 🇨🇦
I'm going to show you how to take care of the boring life admin, have the confidence to put yourself out there, and navigate the emotional rollercoaster of moving abroad so that you can finally feel settled.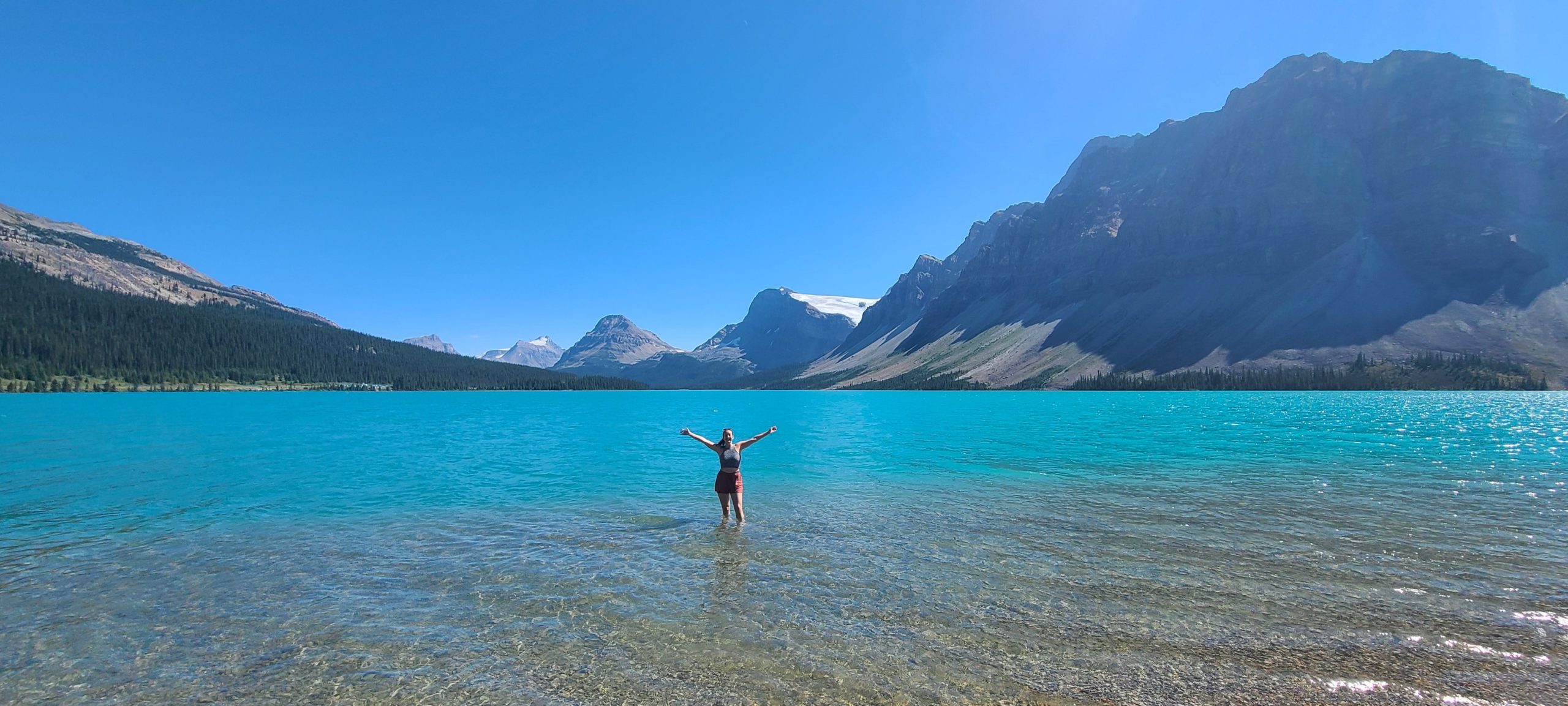 The Logistics of Moving To Canada
An easy-to-understand summary of the "life admin" of moving to Canada.
Let me help you cut through the boring red tape and give you peace of mind so that you can focus on other more rewarding areas.
Growing Your Support Network
How to find and make new meaningful connections as an adult so you can grow your career and social life.
You'll gain the confidence to put yourself out there and to attract the right friends and employers so that you can feel like you belong.

The Emotional Tools For Success
The mental stages of moving abroad and how to work through the bad days.
How to navigate the emotional rollercoaster and understand exactly what you need to overcome each twist and turn.
Get Hold of My Free Action Plan!
You'll get my free downloadable resource to start mapping out what a successful life in Canada means to you and to your partner or family.
Create an action plan to take control of your new adventure and finally feel settled.
And Bonus!
I'm going to be revealing the new and very practical resource I've been working on for months, to help you even more with your planning, emotional health and new life in Canada.
But I'm not allowed to say too much about that yet (*excited face)…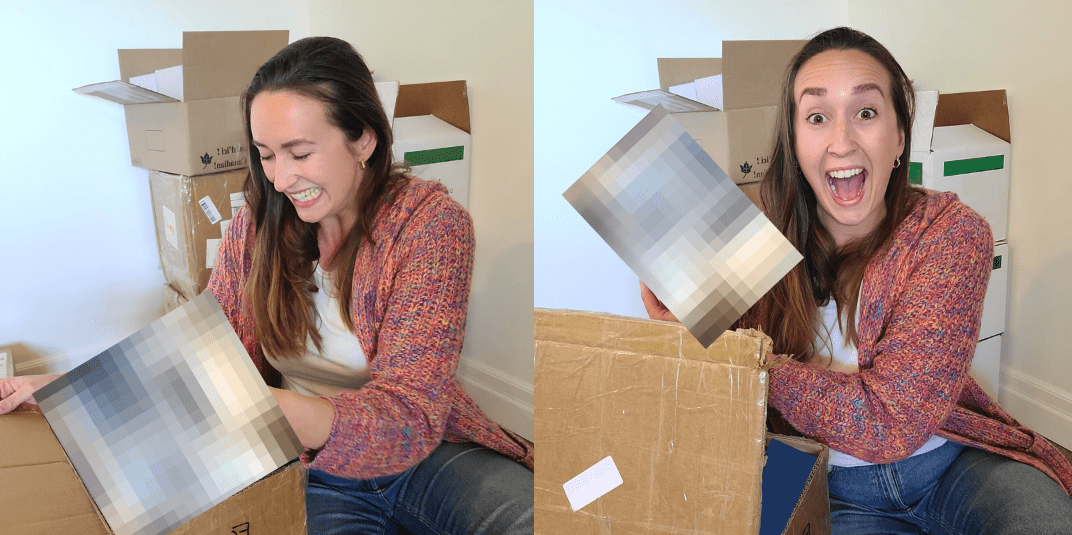 Join me and make sense of your new life in Canada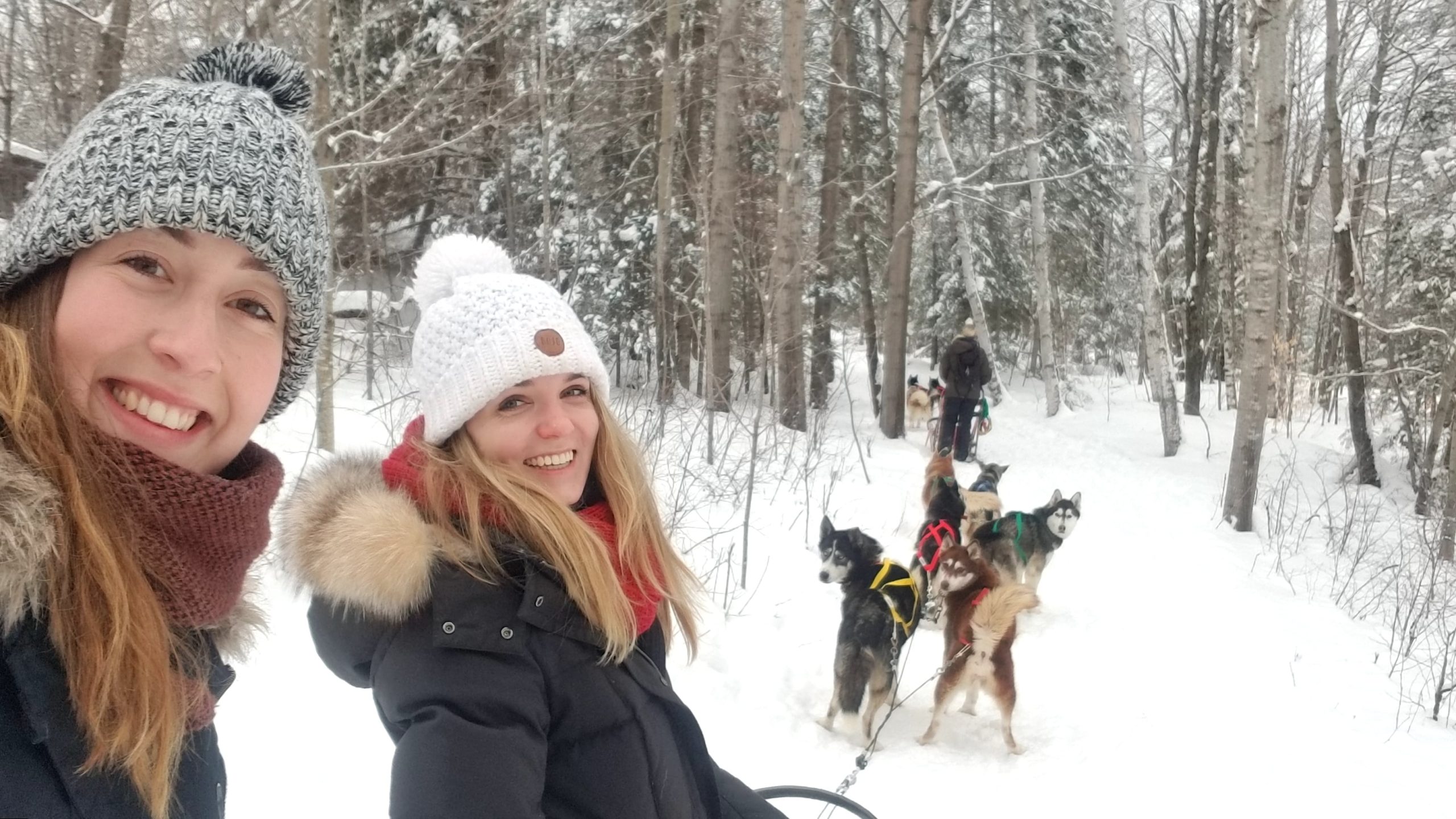 Get access to the live session, recording and free Action Plan download:
Kind words about my insider knowledge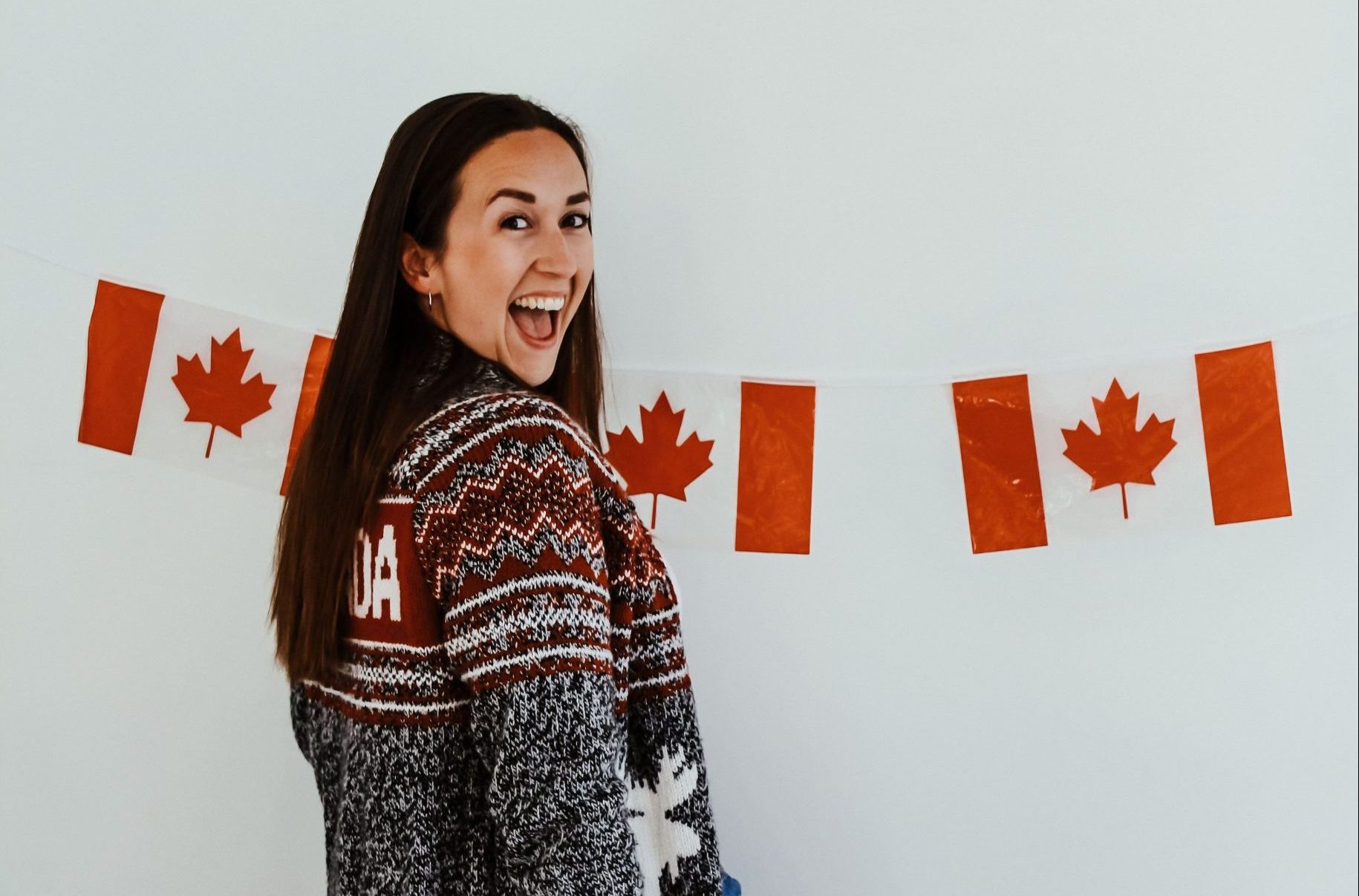 Let's do this!
I moved to Canada and spent way too long feeling overwhelmed, lonely, and unhappy.
I've lived and worked long-term in 5 different countries and want to pass on the lessons I've learnt and the mistakes I've made so that you can bypass all that BS and enjoy your adventure that much quicker.
I'm Kate and I'm a happy Brit in Canada (now).
My first experience living in a different country was when I was 13 years old and my parents moved us from England to the South of France…
I spent the first few months crying in the back of the classroom because everything was *so* different and I didn't understand what my teachers and classmates were saying. It was… awful. 3 years later, I successfully graduated middle school and spent the summer laughing with my French friends in the River Dordogne.
Since then, I've lived long-term in the USA, Thailand, Australia, and now Canada!
Even though there are plenty of crap days and emotional turmoil when you move abroad, I think I will always crave that feeling of being uprooted.
Because there is no better way to experience the world and its different cultures than jumping head-first into them! And the best part is, you are pushed so far out of your comfort zone that you discover entirely new parts of yourself and you find a strength that you never even knew was there.
It is all worth it in the end ❤️