The 'Moving to Canada' Party 🥳
AKA The brutally honest guide to life in the Great White North…
I'm SO excited to meet you and to help you build a life in Canada that you love!
This workshop is jam-packed with my best shortcuts and important lessons so you don't have to struggle as much as I did.
In the below video, I run through tips for tackling the logistics (driving, healthcare, and beyond). Then, how to rebuild your career & social life from scratch. Finally, how to look after your mental wellness throughout the process.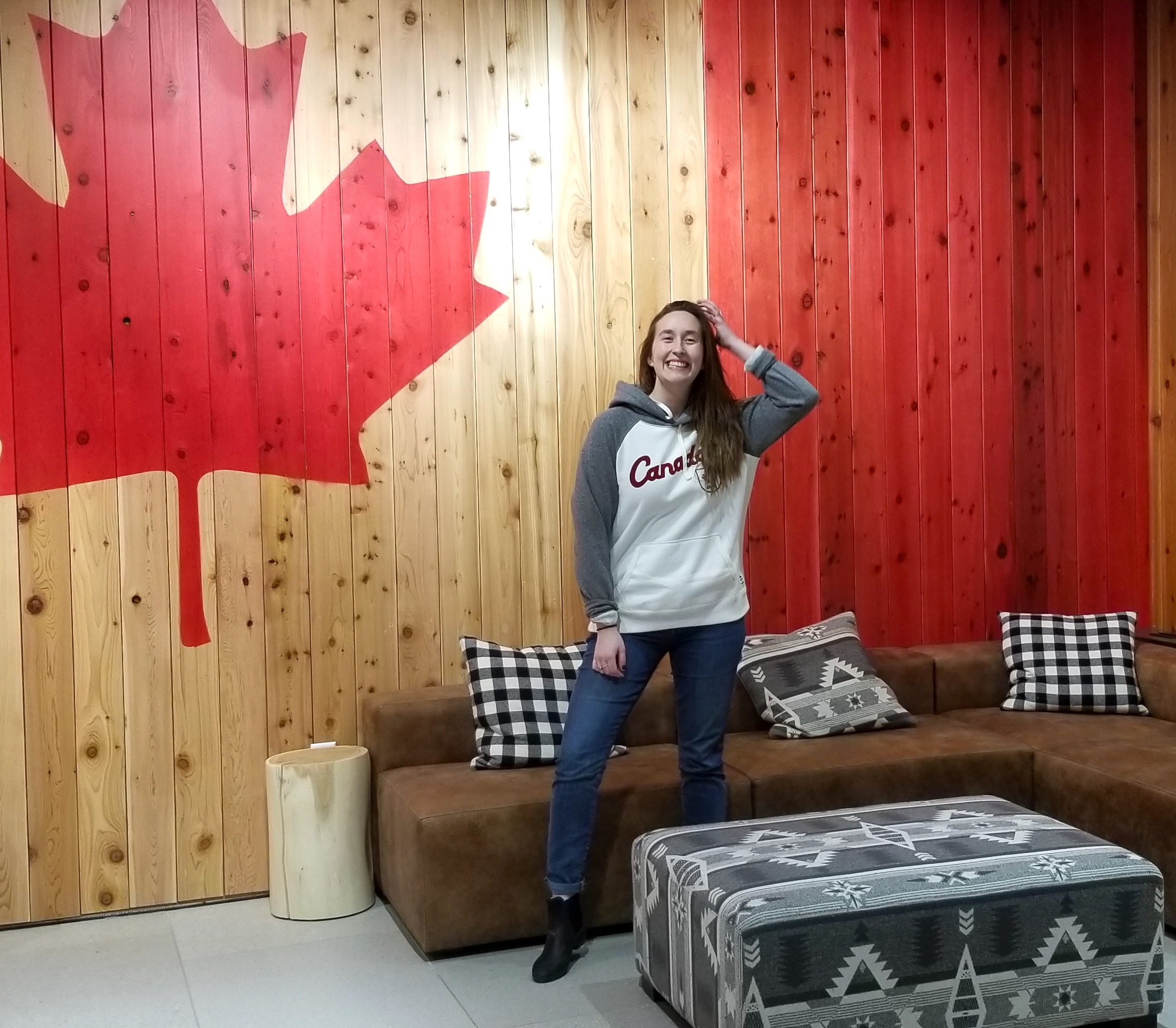 Click play on the video below to jump right in…  
Need language help?
Click on the (CC) button on a video to turn on/off subtitles, or the (
) icon to slow video speed.
The New to Canada Academy
The step-by-step online course that breaks down the overwhelm of rebuilding your career and personal life in Canada so you can finally feel happy and at home. LEARN MORE.
The logistics, support network and emotional tools you need to enjoy every step of your new adventure
use code VIP50 at checkout
*expires in 7 days!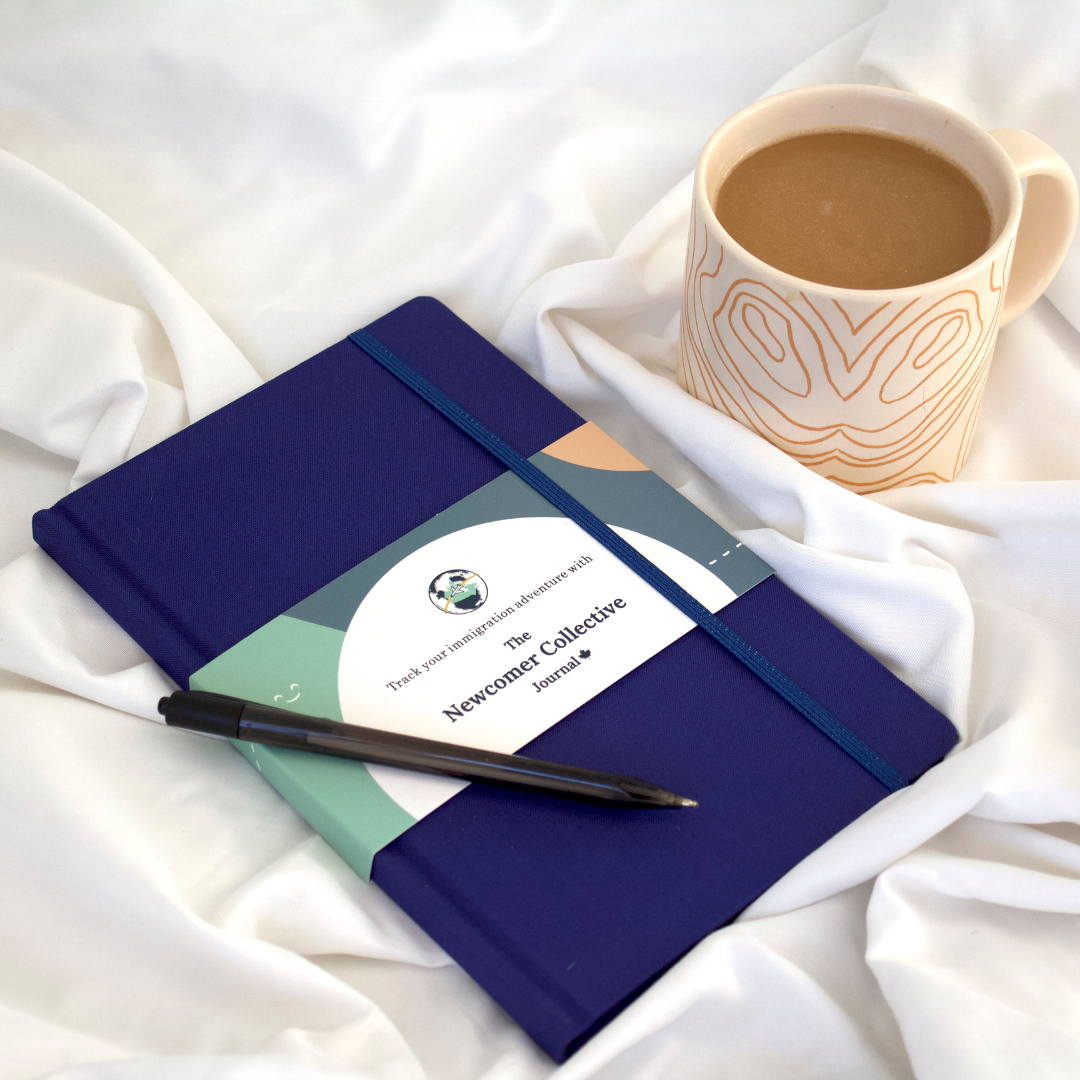 The Journal Only
Fill the pages of this memory diary with 5 years of your moving abroad story 📚 LEARN MORE.
Use each monthly space to reflect on your immigration adventure. At the end of the year, circle back to the beginning and see all your progress unfold.
$29 CAD
About Me
Hi! I'm Kate – The founder of the Newcomer Collective.
In 2016, I fell in love with a tanned, carefree Canadian whilst travelling through Thailand. Cue an unexpected move across the world: From a crowded English city to a new lake life in rural Ontario…
I quickly realised that building a new life in Canada comes with a rollercoaster of ups and downs. Throw in a brutal Canadian winter season and you can start to feel isolated and overwhelmed. I craved a place to connect with others who were going through the same struggles as me. I wanted to hear other people's experiences and advice so that I could be one step ahead.
So I created one! I started hosting virtual and in-person socials so that I could meet other newcomers. I created the 'New to Canada' podcast where I interview internationals from all over the world who have moved here. All with the goal of showing how wonderfully diverse Canada is and of proving that we are NOT alone.
This is the place to hear each other's honest stories and inspiring achievements. We are a pretty cool bunch.
I'm so glad you're here.