Woohoo!
They're here, all 50 of them
Dozens of internationals already living in Canada have shared what they WISH they knew BEFORE they moved – and the full collection is waiting for you below…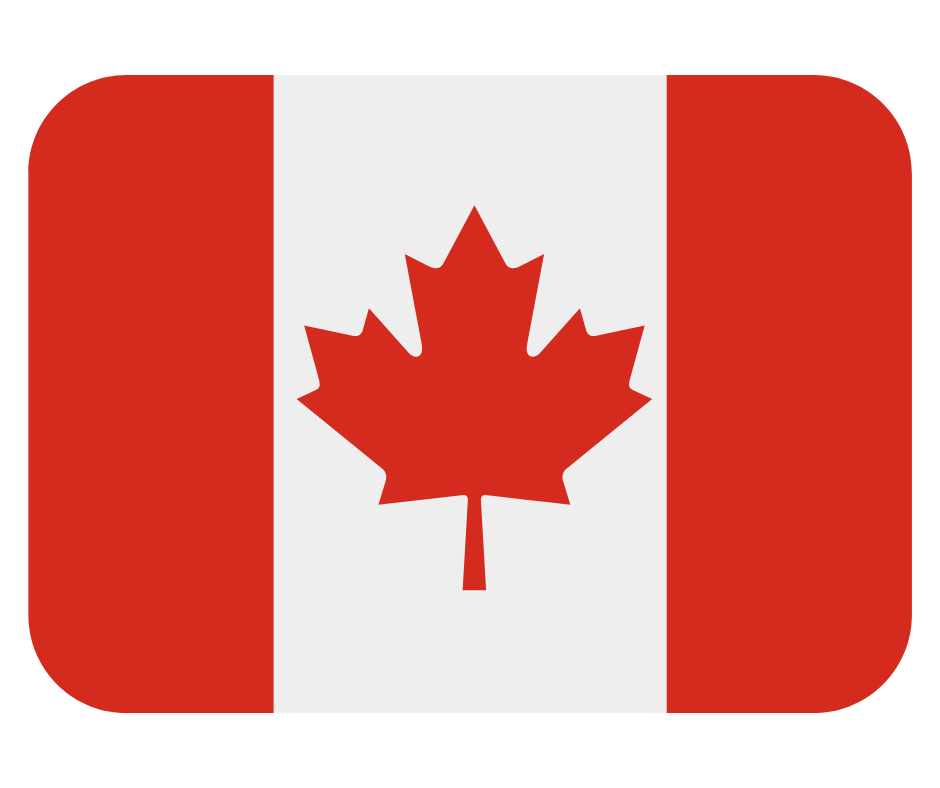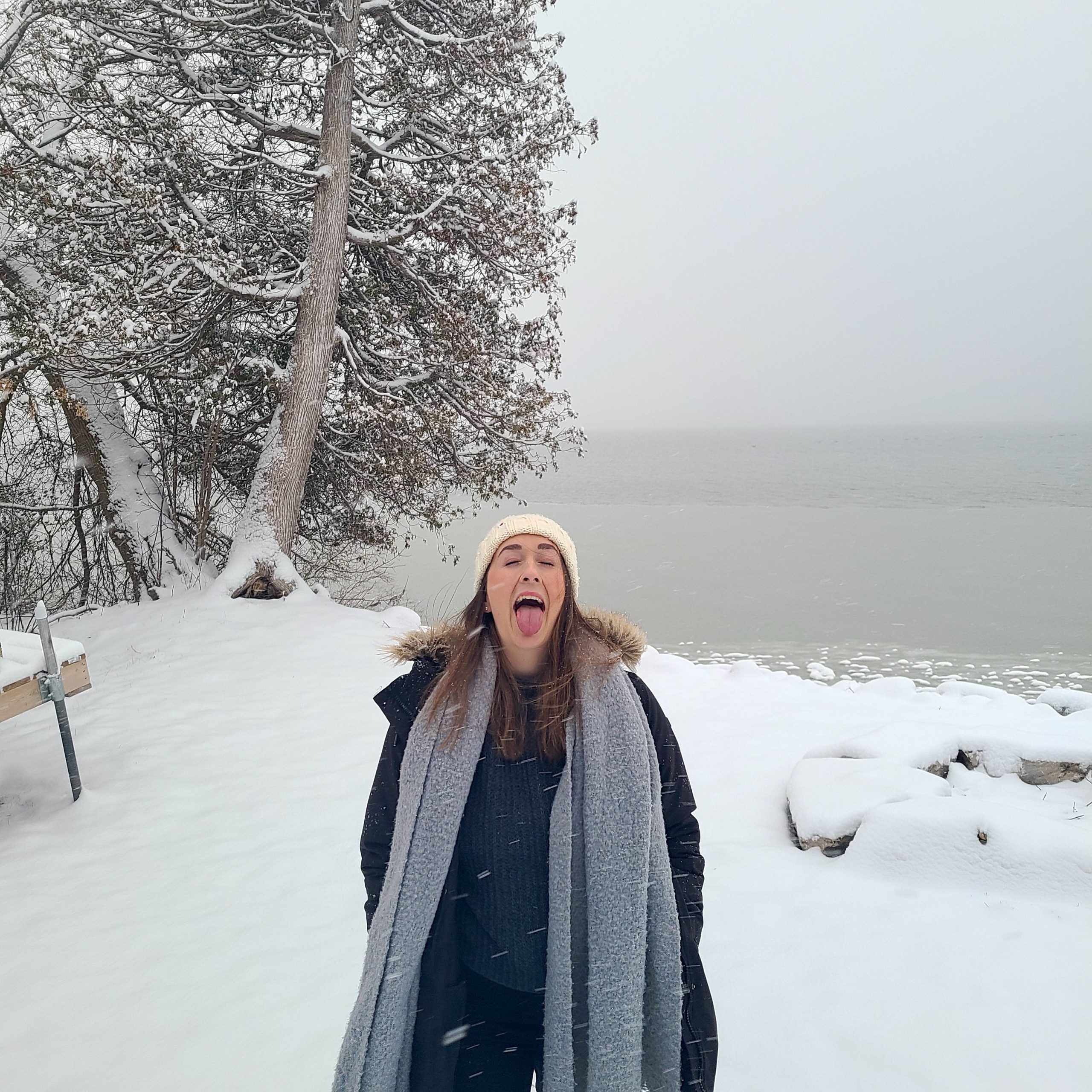 It doesn't end here… 👀
Since moving to Canada from the UK in 2017, I've put together a bunch of fantastic resources to help you settle into your new life. Here are a few of my favourites:
Grab a copy of this 5-year memory book so you never forget your crazy immigration adventure!
Made with love, specifically for those who move abroad – Use the monthly spaces to write down your experiences, document all the progress you're making, and create a cherished keepsake to look back on for years to come. Learn more.