Woop woop!
They're here, all 50 of them!
Check out my top Canadian tips guide below. I'm so excited to share these with you, they are absolute game-changers.
No more feeling alone and out of place, these will help you settle, flourish and hit the ground running with your exciting new life 🙂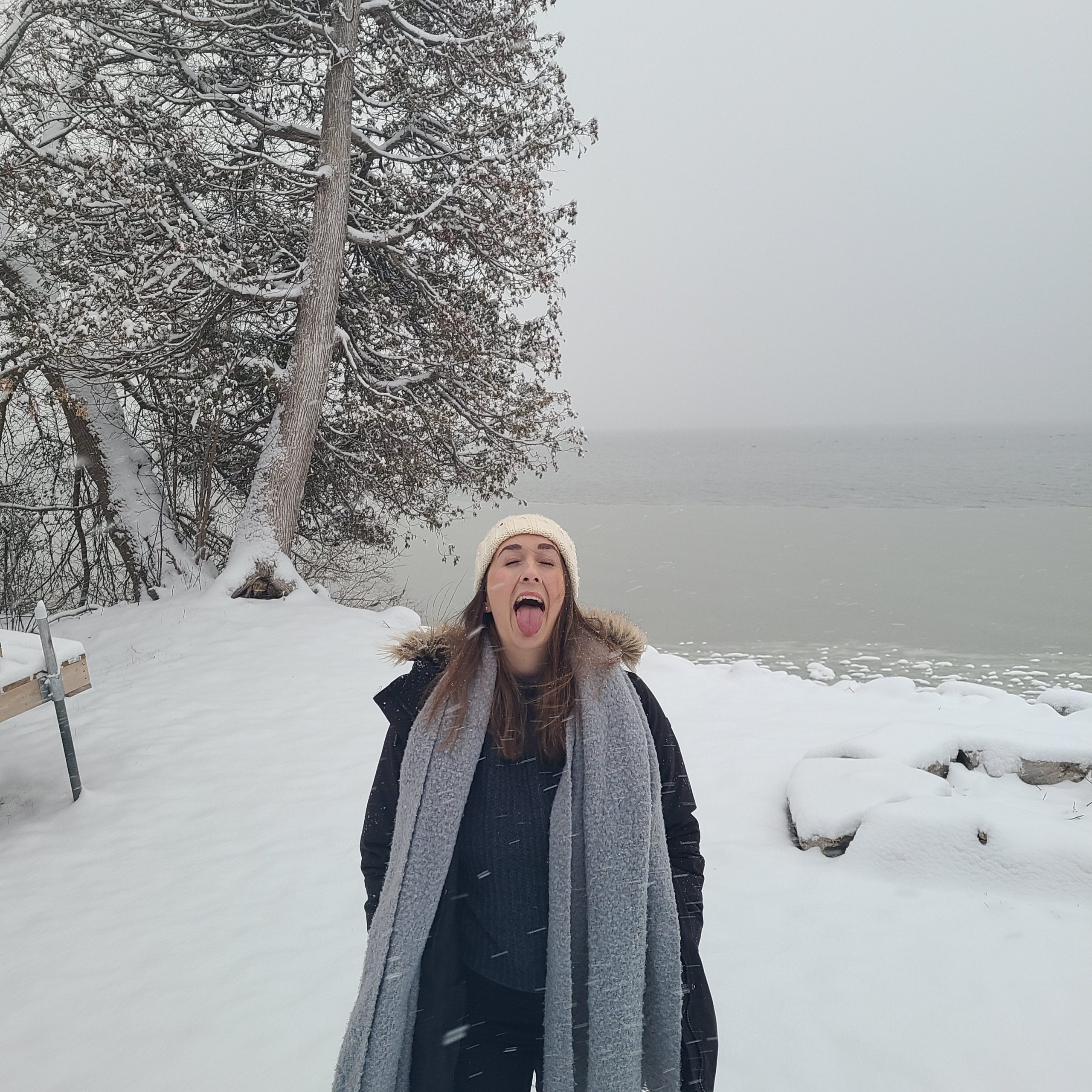 As Seen On…
Click on each logo to see our features!