Woohoo!
They're here, all 50 of them…
Check out my collection of top Canadian tips below. I'm so excited to share these with you, they are absolute game-changers.
No more feeling alone and out of place, these will help you settle, flourish and hit the ground running with your exciting new life 🙂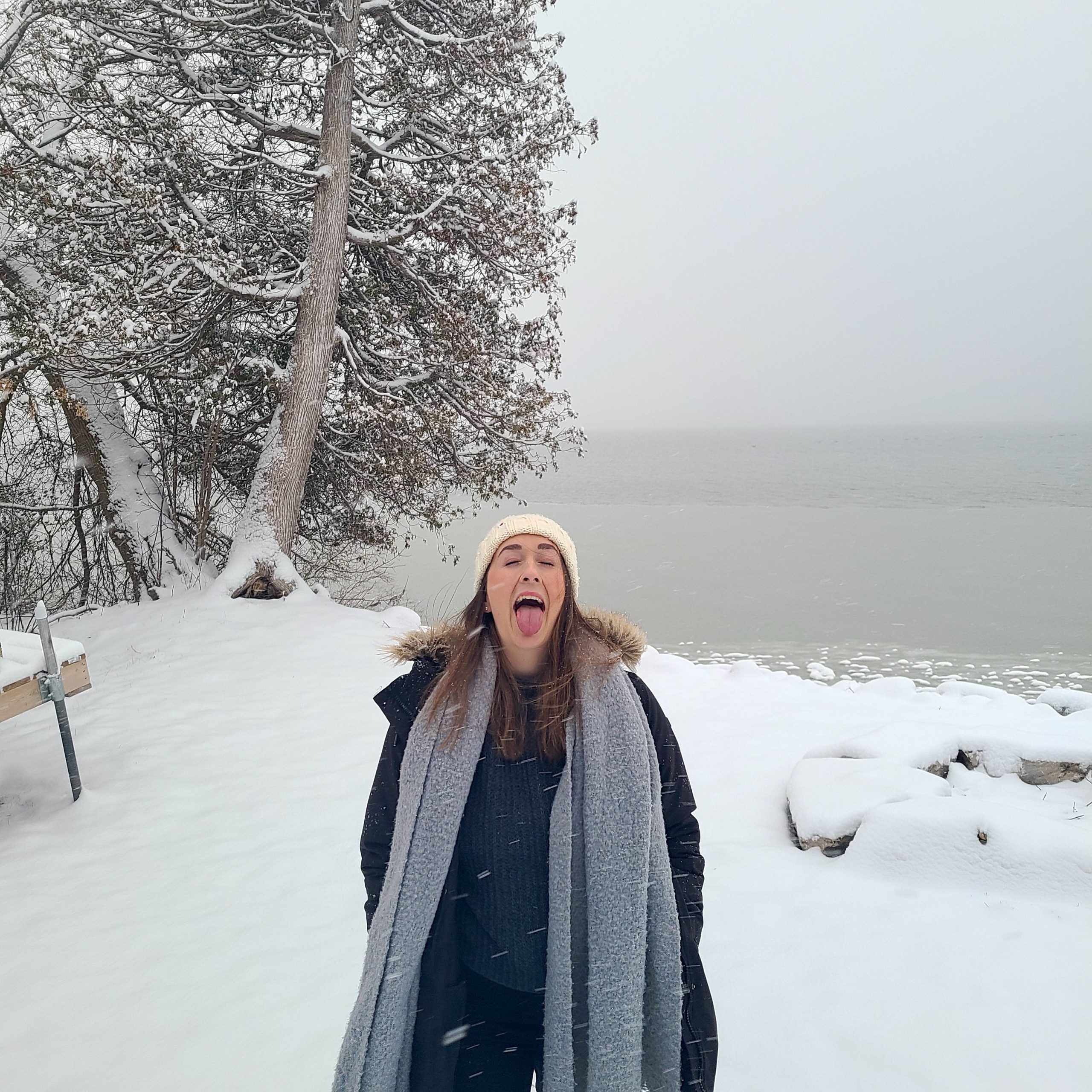 CONGRATULATIONS: Here are your free tips!
Click below to download your 50 tips from newcomers to Canada! I asked hundreds of internationals living in Canada what they WISH they knew BEFORE they moved. The resulting guide is packed with fun facts and insider info. From Canadian slang to watch out for to winter tips to what to expect emotionally from the move…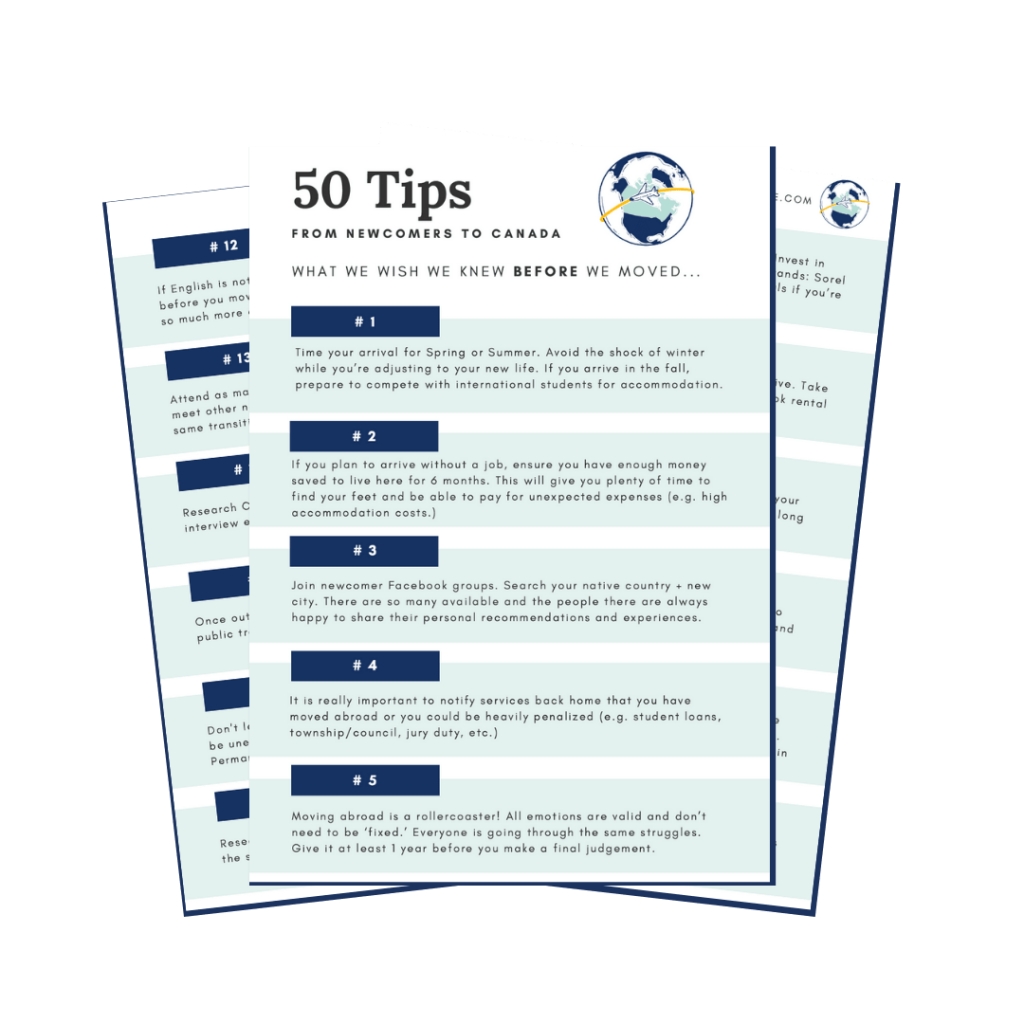 As Seen On…
Click on each logo to see our features!